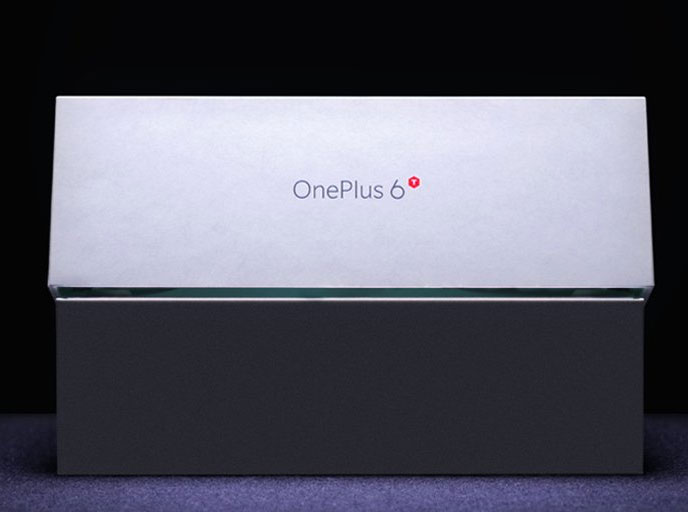 With the announcement of the launch of OnePlus 6T by the Chinese phone maker just few months after the launch of OnePlus 6, many speculations has been made about the phone on its features, availability and specifications.
The company has already confirmed that the OnePlus 6T will be launched on October 30 at a grand event in New York and will be available in stores from November 6. Oneplus has said that it will be a ticketed event but users can also watch the real time experience of watching the event as it would be livestreamed on the official OnePlus website as well as YouTube for its users across the globe.
Though, the company has not revealed much about the features and specifications about the phone as of now but they have made it clear that fingerprint scanner in the OnePlus 6T will be optical, rather than ultrasonic. Also, another new move in OnePlus 6T will be there will be no headphone jack.
Earlier, OnePlus 6T had released a 15 second teaser of the phone with its brand ambassador in India megastar Amitabh Bachchan from which it can be speculated that OnePlus 6T will feature Snapdragon 845 internals, a bigger battery than its earlier version OnePlus 6. Also, the phone will be faster than predecessors.
OTHER FEATURES OF ONEPLUS 6T:
Price of OnePlus 6T:
Though the exact price of OnePlus 6T is still not confirmed but it might be slightly more expensive than the OnePlus 6. However,  if reports are to be believed, the cost of OnePlus 6T might lie in between the range of $529 / £469 (around AU$840).
Availability of OnePlus 6T:
Though the official launch of OnePlus 6T will be held on October 30, but the phone will hit the stores on 6th November. Reports claim that that the phone will be available to the customers through two major operators in the UK, which includes EE and Vodafone. In addition to that, the phone will also be available from some other major electronics retailers that includes names like Carphone Warehouse, DataSelect, and John Lewis. With more carriers on board, OnePlus 6T is likely to be easier to find in few markets than any other OnePlus phones.
Technical Specifications of OnePlus 6T:
OnePlus 6T may run on Android 9.0 Pie OS and would surely sport the latest Qualcomm Snapdragon 845 with a RAM option of 6GB as well as 8 GB. If sources are to be believed, the internal storage options of 64GB/128GB/256GB.
The screen of OnePlus 6T will pack a 6.4 in 2340×1080 AMOLED screen and is likely to maintain a 91.6 per cent screen-to-body ratio. The screen dimension of the phone can be 5 x 75.7 x 8.2mm. The battery of the phone of will be 3700 (mAh).
OnePlus 6T will sport 25MP front-facing camera and either a 16MP or 5MP dual-lens rear camera or a triple-lens one.
So, just wait and watch if OnePlus surprises us with some more specific features on October 30 while launching the phone in NewYork as the specifications listed above are based on rumors and leaked reports from various sources.