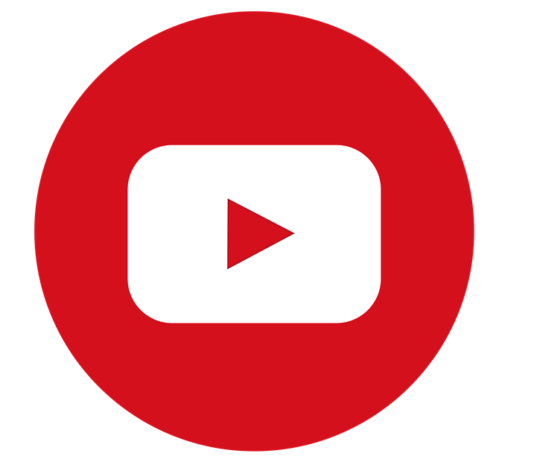 Google updated their YouTube terms of service in the United States which will allow the YouTube to display ads on the video channels not being monetized. There are many YouTube channels not able to achieve the 1,000 subscribers and achieve 4,000 hours of valid public watch, these channels does...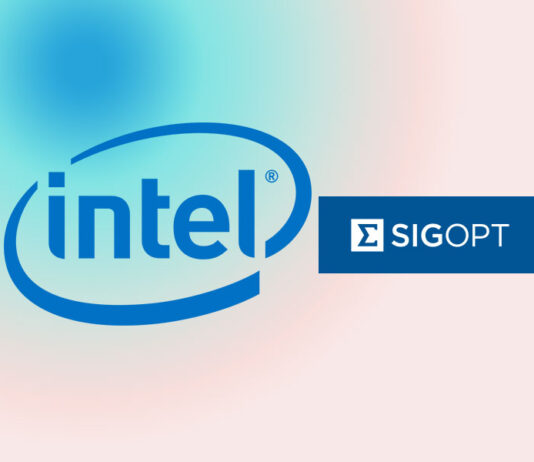 Intel announced a new tech acquisition of a San Francisco-based startup developing AI models optimization solution. With the acquisition of San Francisco-based startup SigOpt, Intel will further enhance their AI capabilities to amplify the hardware products and offer AI software tools for the developers. This deal is expected to be...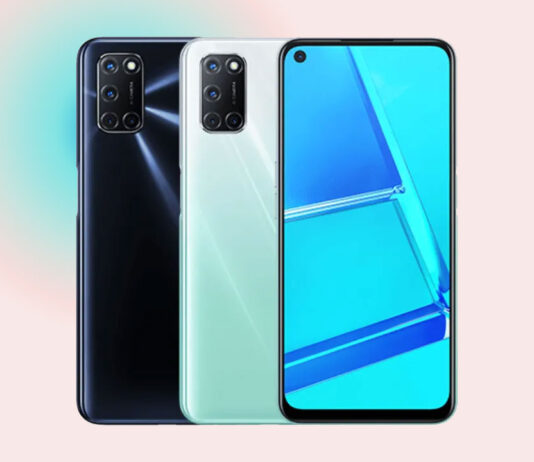 According to the reports Oppo might bring new devices with Snapdragon 870 chipset. The Snapdragon 870 chipset will be launched by Qualcomm in coming December. We are expecting the light version of flagship devices built with the Qualcomm Snapdragon 870 chipset. As per the previous reports Qualcomm is going...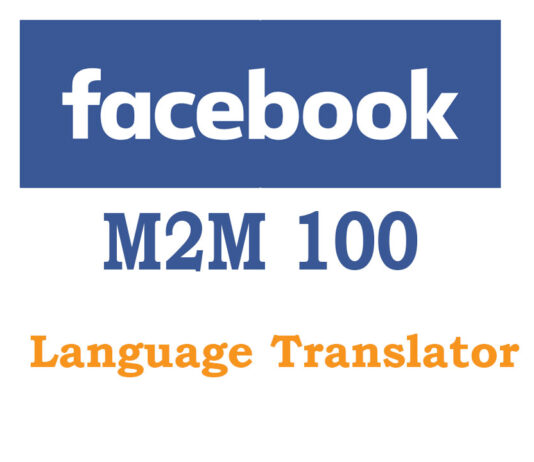 Facebook launches a new AI language model called M2M-100 that can translate between 100 languages and it comes with the 4,450 possible language combinations. Project is released as open source project on GitHub.  The M2M-100 is a deep learning machine a new AI language model called M2M-100, which is...
Mobile manufacturing giant OnePlus is all set to release its new mobile device OnePlus 9 in March 2021. The March 2021 launch date is earlier than expected. Previous company announced to launch OnePlus 9 on 14 April 2021. As per the rumors this release might follow-up with the launch...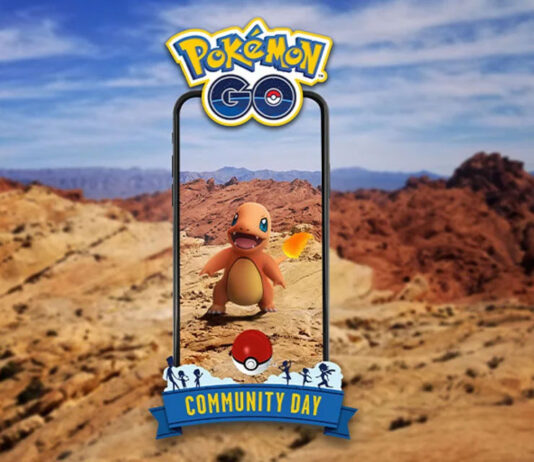 The highly awaited game A Tale Of Tails is already released and its live in certain parts of the world. The Charmander Community Day is already live in certain parts of the world in the Pokémon GO, which is confirmed by the users on the Internet. The full Community...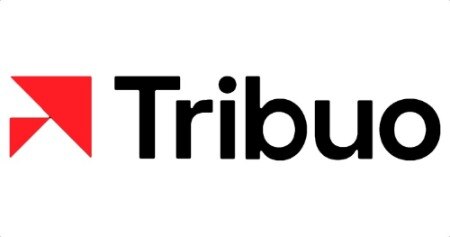 Oracle corporations have announced to open source its Java based machine learning library Tribo, which comes with the library for development of classification, clustering, and regression models. Oracle announced the availability of the Tribo machine library under  Apache 2.0 license on Github, making it available for the wider ML...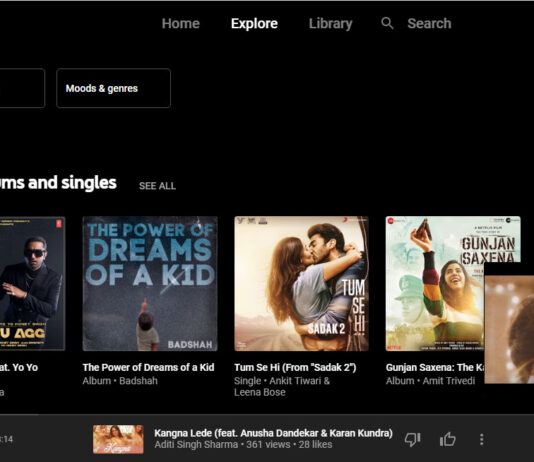 It was uncovered by Google by the beginning of this month that Google Play Music will no longer function from October onwards. With a lot of enthusiasts declaring this move as dubious, the American tech giants as of today conducted a survey who sprang over to YouTube Music. Therefore the...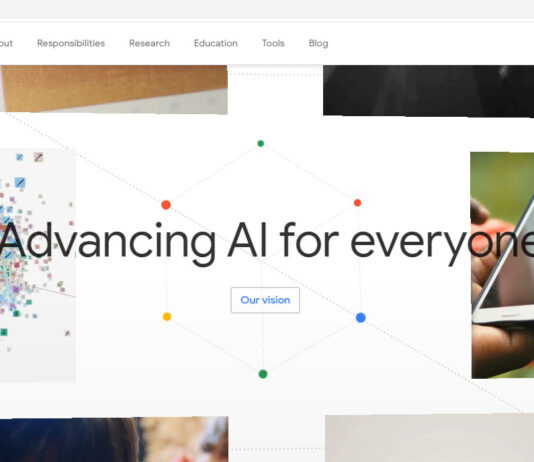 We all rely on Artificial Intelligence for almost most of the modern tasks that are beyond human capacity. Even if humans are capable of performing something, AI helps substantially. With its aid, work gets a whole lot easier. Despite all the dependence, most of the developers are unable to crack...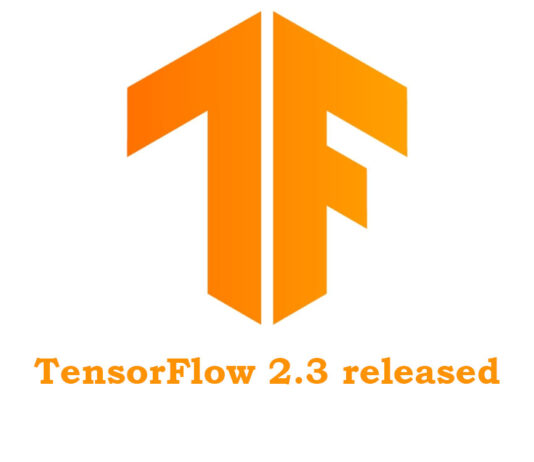 TenserFlow is a popular machine learning device that acts as an ecosystem for the creation of deep learning models. With its version 2.3, the Google developed software puts a exceptional spotlight on better comprehension and less dependence on resources and assets. Owing to their latest systems in data library and...