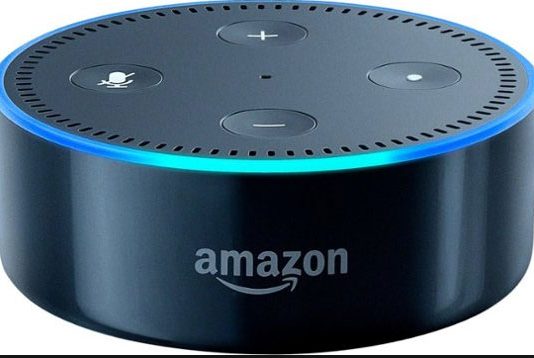 The online shopping giant Amazon sold around 100 million Alexa personal assistance devices till now and this quantity is a huge number. But the actual details about the usages and competition are still not revealed by company. According to the interview given by compnay's Dave Limp to The Verge; around...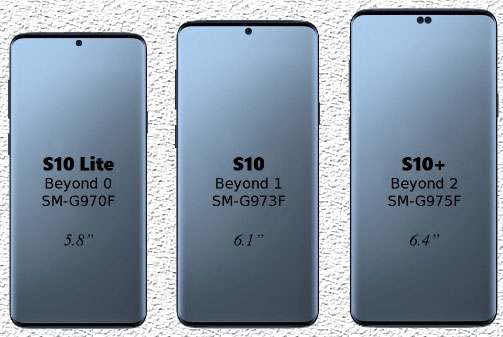 Smartphone giant Samsung is going to announce its next flagship phone Samsung Galaxy S10 on 20th  February 2019. This phone is expected to come with the machine learning and advanced features. The year 2019 will be year of machine learning and ratification intelligence for mobile phones. Many companies are...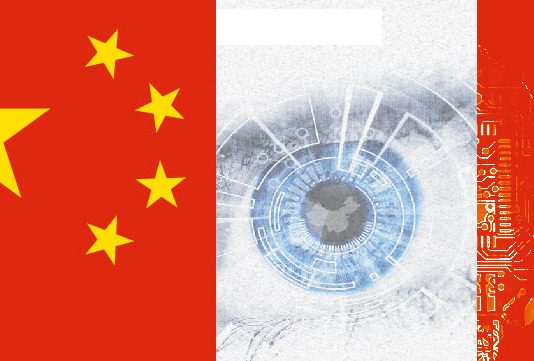 Artificial Intelligence is future, it comes with the promise to make world much better. China is exploring this opportunity in a much better way. Many companies in China are working on Artificial Intelligence and Deep Neural network based to solutions to develop innovation in Artificial Intelligence. China is building global...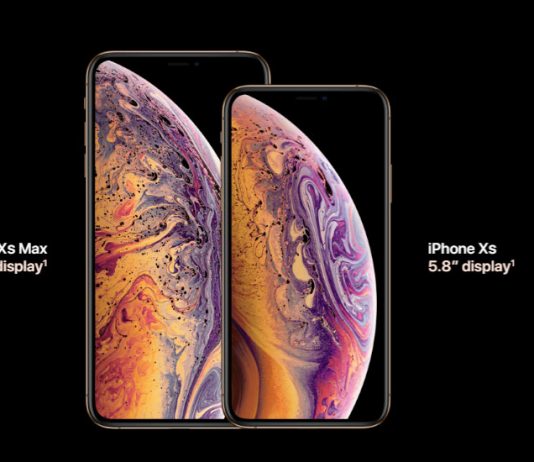 Poor sales of iPhone XS, XS Max forced Apple to restart the production of its popular iPhone X. Apple restated the production of its iPhone X smartphone and it will come to market again very soon. According to a report by The Wall Street Journal Apple has restarted the...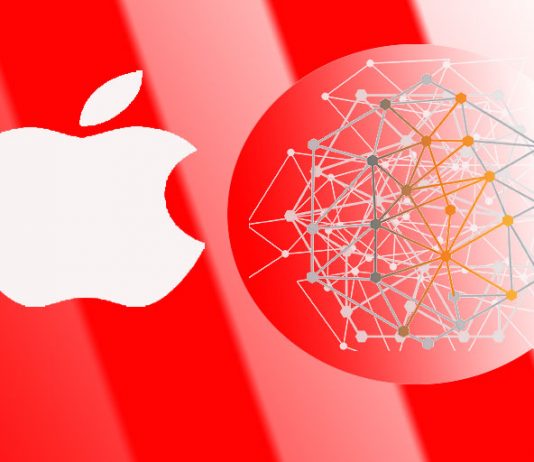 Yet in another acquisition, Apple acquires AI Startup Silk Labs which is into development of artificial intelligence software for consumer hardware like cameras and other devices. The acquisition was done quietly and details of acquisition published on The Information. Silk Labs is San Francisco-based startup which is working on cutting-edge...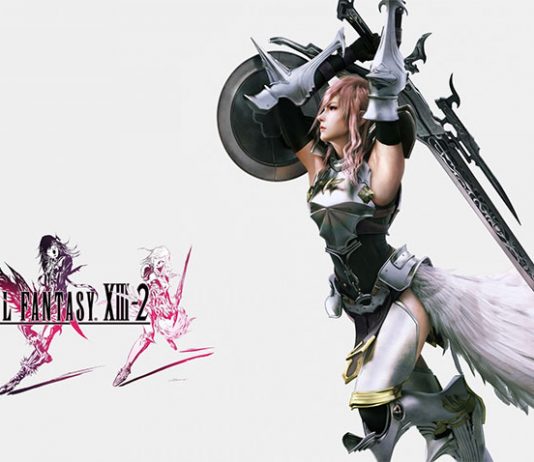 Final Fantasy XIII will be released on Xbox One next week. Microsoft shared this great news during its very loud X208 Fan event in Mexico City. Final Fantasy XIII was the first ever single player to head the Final Fantasy game on the Xbox 360. Earlier Final Fantasy XIII...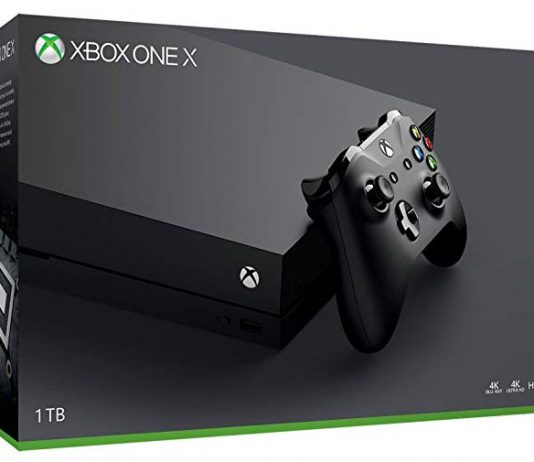 Microsoft is offering huge discounts on Xbox One in Black Friday deals. The most popular game console will be available at lowest price ever, starting at Just $399.99 only. This is going to be greatest deal ever for all game lovers. Although it's not confirmed what discount will be on...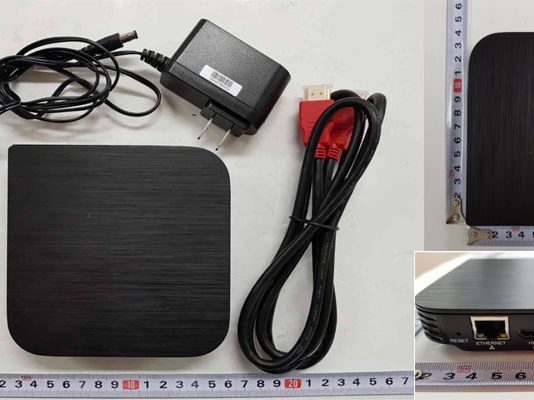 The details of T-Mobile's TV set-top box have been revealed by FCC. Earlier T-Mobile announced about releasing its TV services in the country.  Earlier we have seen from various leaks about the upcoming set-top of T-Mobile. But now the complete details of this set-top box come out from the...
Apple is all set for their next year release of iPhones but may bring no changes to the phone screen sizes with their upcoming model for next year. Although it is no surprise for apple users as Apple company doesn't like to play with their phone looks so frequently...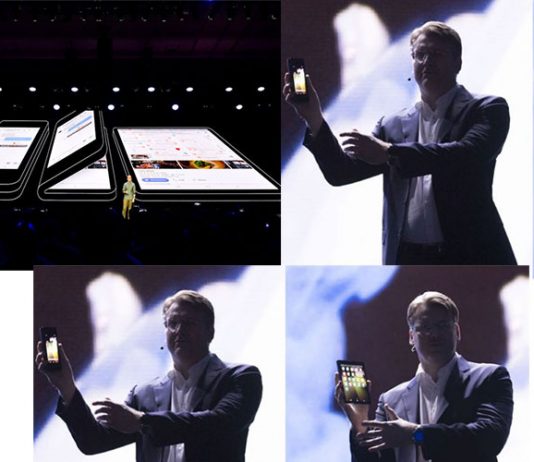 Samsung the Smart Phone giant announced its foldable phone today with inner 7.3 inch display and 4.6 inch outer display. With this announcement company becomes the first company to come up with the foldable phone. Company announced this phone at San Francisco in its fifth annual developers' conference; during the...