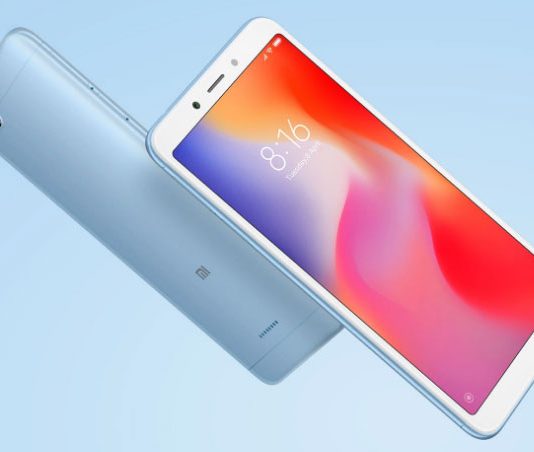 If you are thinking about buying Xiaomi smartphone and other Electronic gadgets then it's a bad news for you because Xiaomi has increased the price of many of its products. Xiaomi has increased the price of its popular Smartphone Redmi 6, Redmi 6A, Mi LED TV and Mi power...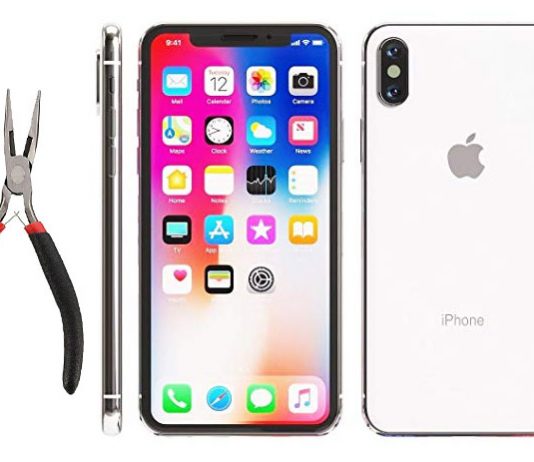 If you are using the iPhone X (2017 series) and you are facing some touch and Display related issue with your phone then there is good news for you. Yes because, Apple has announced its repair program where if you have any problem with your screen or Display, you...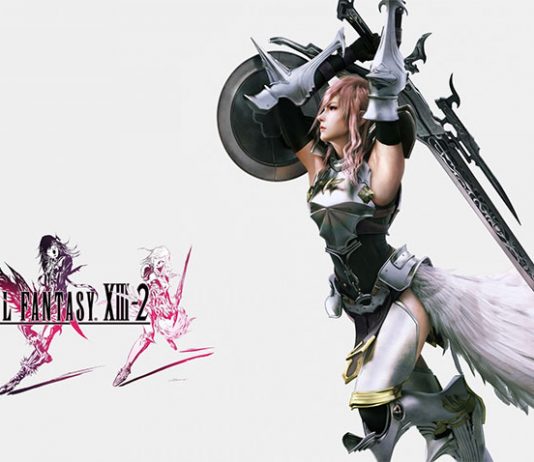 Final Fantasy XIII will be released on Xbox One next week. Microsoft shared this great news during its very loud X208 Fan event in Mexico City. Final Fantasy XIII was the first ever single player to head the Final Fantasy game on the Xbox 360. Earlier Final Fantasy XIII...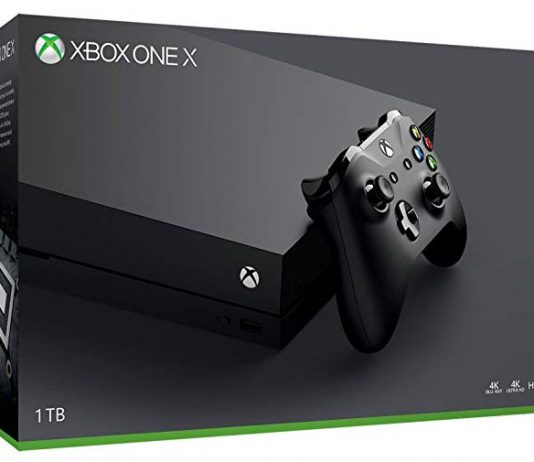 Microsoft is offering huge discounts on Xbox One in Black Friday deals. The most popular game console will be available at lowest price ever, starting at Just $399.99 only. This is going to be greatest deal ever for all game lovers. Although it's not confirmed what discount will be on...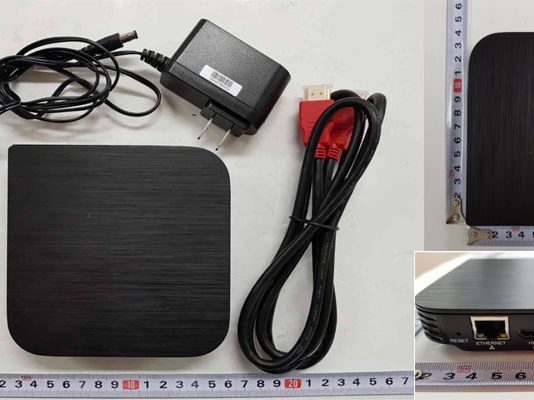 The details of T-Mobile's TV set-top box have been revealed by FCC. Earlier T-Mobile announced about releasing its TV services in the country.  Earlier we have seen from various leaks about the upcoming set-top of T-Mobile. But now the complete details of this set-top box come out from the...
Apple is all set for their next year release of iPhones but may bring no changes to the phone screen sizes with their upcoming model for next year. Although it is no surprise for apple users as Apple company doesn't like to play with their phone looks so frequently...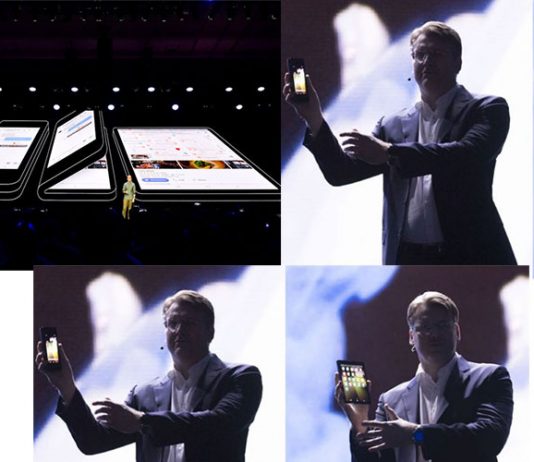 Samsung the Smart Phone giant announced its foldable phone today with inner 7.3 inch display and 4.6 inch outer display. With this announcement company becomes the first company to come up with the foldable phone. Company announced this phone at San Francisco in its fifth annual developers' conference; during the...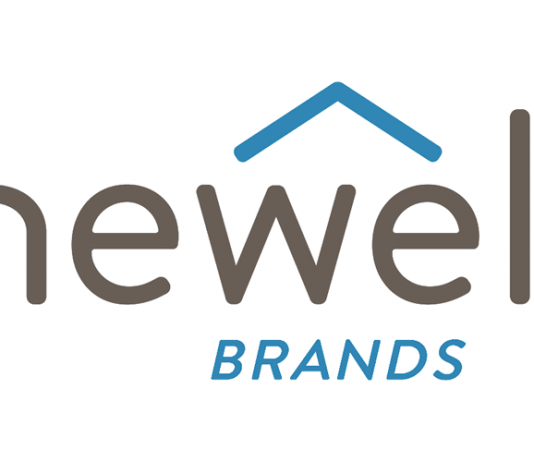 Newell Brands Inc (NYSE: NWL) is showing upward trend in the early trading today, company posted positive earnings for the third quarter. Third quarter earnings of the company are far above the expectations and this may be one of the reasons of upward trend in the company stock. Company also...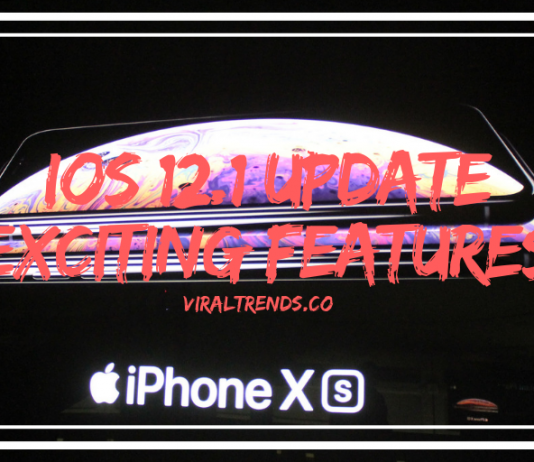 Tech giant company, Apple recently updated its iPhone User Guide for the upcoming release of iOS 12.1, which is quite similar to the previous version created for iOS 12, however, with additional minor changes. The latest updated version of iOS - iOS 12.1, users will get two significant changes which...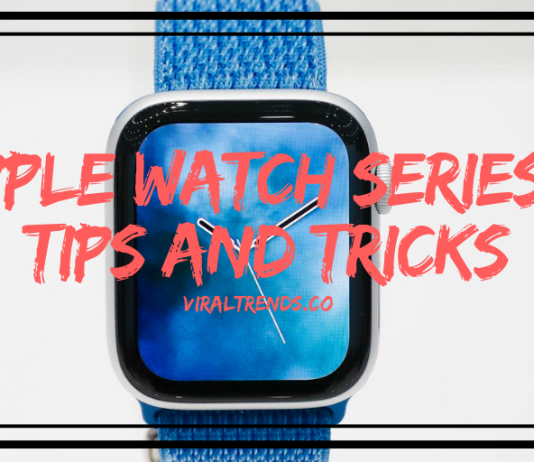 Apple Watch Series 4 comes with the features of ECG recording, and it can be configured to record the Electrocardiogram of the user's heart. This is one of the most exciting features of Apple Watch Series 4, which helps the user to keep track of the heart's health. Apple is...