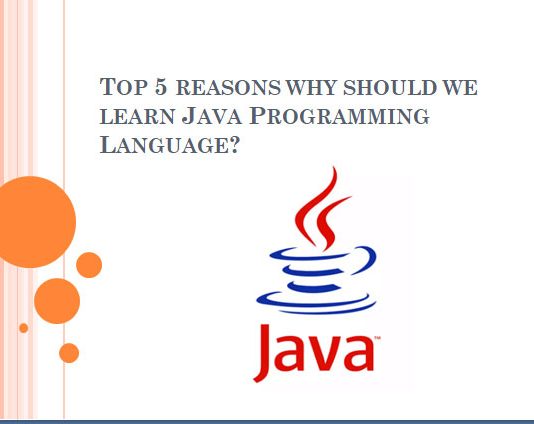 Java Programming language is one of the most popular and very robust programming languages for application development. Java is versatile programming language that is used to create cross platform applications of many different types. This programming language provides API and tools to develop applications for desktop, web, mobile and...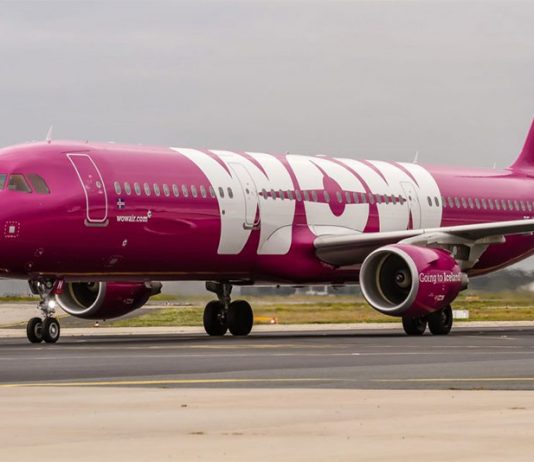 The low-cost airline Wow Air today announced to cease its operations with the immediate cancellation of all flights. Sudden decision to stop all the flights leaves thousands of passengers stranded at air-ports. Company alerted its passengers who booked their flights with Wow Air to take flight from other airlines....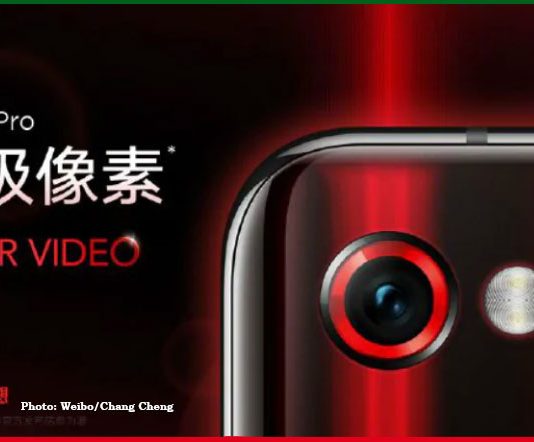 Lenovo is going to launch its news mobile phone, Lenovo Z6 Pro which can capture photos at a resolution of 100MP. Lenovo is going to unveil this mobile phone in the month of June in China. Previously company informed about releasing the phone at the MWC 2019, but during...
Oracle has announced the release of its latest Java platform version 12 with many new features and upgrades to meet today's application development needs. This version of Java, the Java 12 is not an LTS release but it's a part of Oracle's new six-month cycle. This version of Java...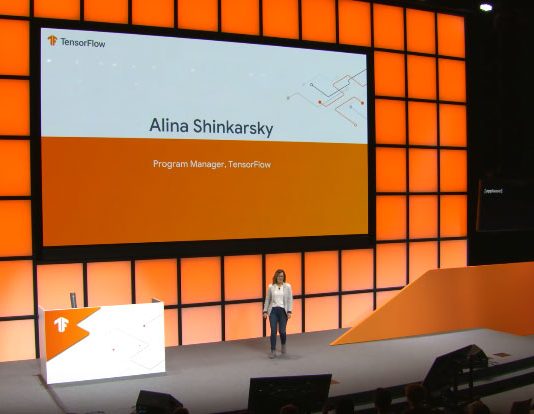 Google announces TensorFlow 2.0 Alpha, TensorFlow Federated and new TensorFlow APIs at 2019 TensorFlow Dev Summit. The 2019 TensorFlow Dev Summit was held on March 6 and 7, 2019 at Sunnyvale, CA. The continuous focus of Google in churning out innovative tech products and solutions based on artificial intelligence is continuing. Recently the...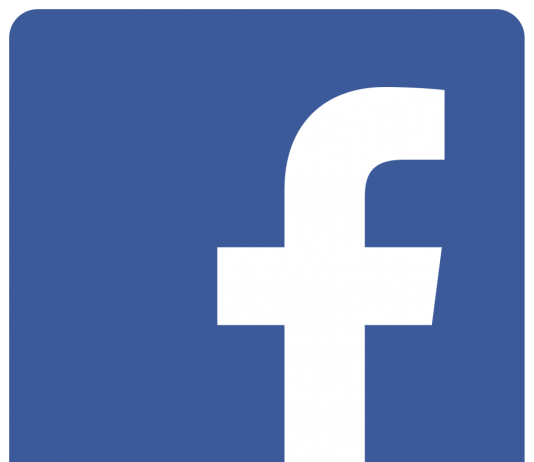 Social networking giant Facebook is working on the semiconductor chip intended to be used for training deep learning algorithms. According to Facebook's chief artificial intelligence (AI) researcher, company is working on next generation semiconductors which are being designed to work different from the most current semiconductor chips. According to the...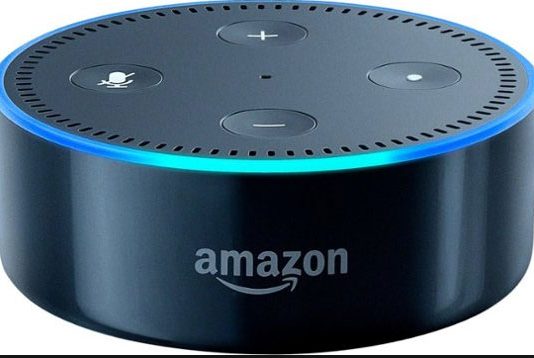 The online shopping giant Amazon sold around 100 million Alexa personal assistance devices till now and this quantity is a huge number. But the actual details about the usages and competition are still not revealed by company. According to the interview given by compnay's Dave Limp to The Verge; around...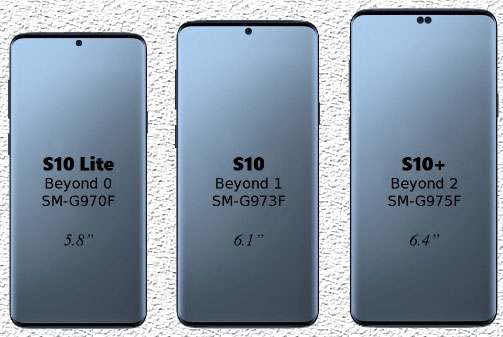 Smartphone giant Samsung is going to announce its next flagship phone Samsung Galaxy S10 on 20th  February 2019. This phone is expected to come with the machine learning and advanced features. The year 2019 will be year of machine learning and ratification intelligence for mobile phones. Many companies are...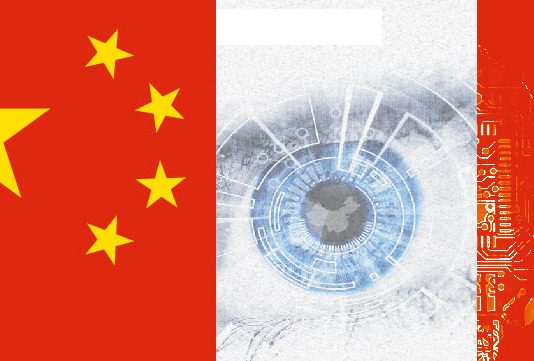 Artificial Intelligence is future, it comes with the promise to make world much better. China is exploring this opportunity in a much better way. Many companies in China are working on Artificial Intelligence and Deep Neural network based to solutions to develop innovation in Artificial Intelligence. China is building global...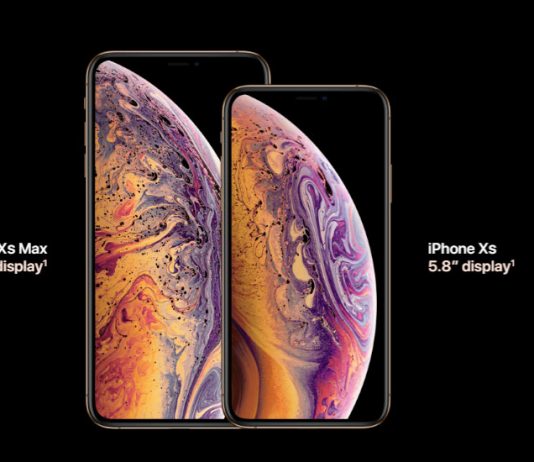 Poor sales of iPhone XS, XS Max forced Apple to restart the production of its popular iPhone X. Apple restated the production of its iPhone X smartphone and it will come to market again very soon. According to a report by The Wall Street Journal Apple has restarted the...