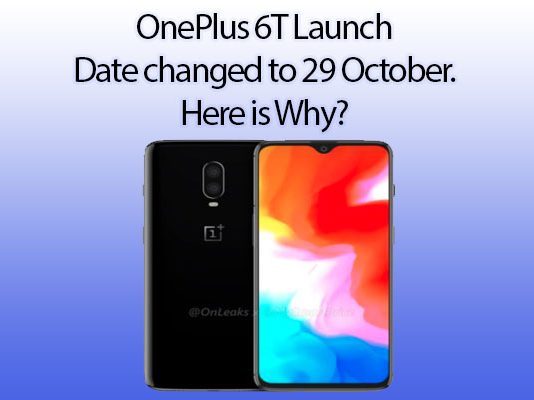 OnePlus announced a change in the launch date of its premium mobile phone, OnePlus 6T. The event is preponed on October 29 (previously October 30) in New York and Delhi. This change is due to a hardware event planned by Apple on 30 October separately in New York. Apple's hardware...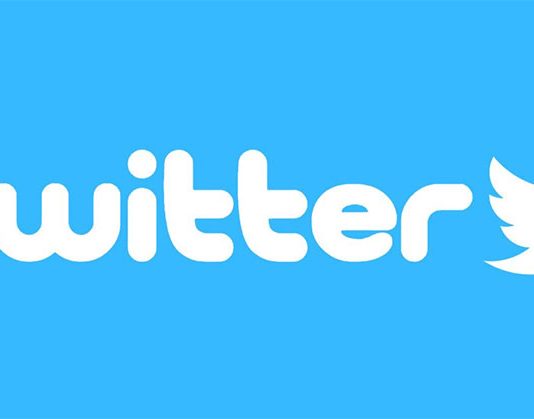 The world's most popular micro-blogging site, Twitter, had recently made substantial changes in its user policy, specifically on the grounds of how a tweet violates its terms of service and its corresponding consequences. The micro-blogging site has made the necessary changes in its policy after facing much criticism for not...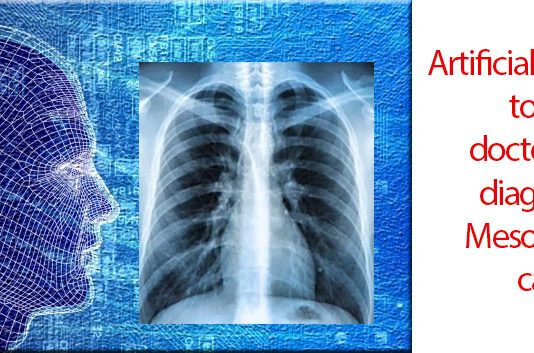 The latest development in Artificial Intelligence is the availability of faster computers for processing vast amounts of data, opening a new field in helping medical professionals in their work. Artificial Intelligence can be used to train the computer with large datasets of Mesothelioma cancer. One system provides spectacular support for doctors and medical...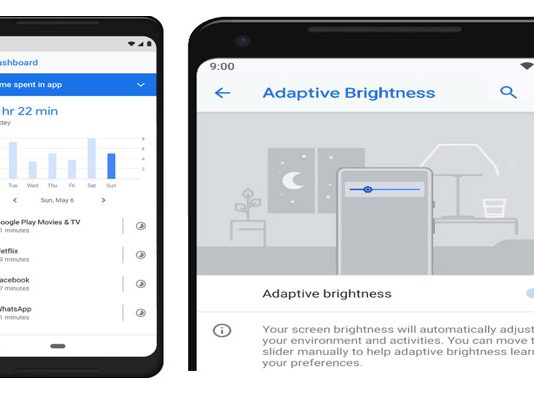 Adoptions of the new Android operating system among Google Pixel users is very high as compared to other versions and brands of Android phones. As per the Twitter post of Google's Hardware Chief Rick Osterloh, more than 75% of Google Pixel phone users have already installed Android 9 Pie...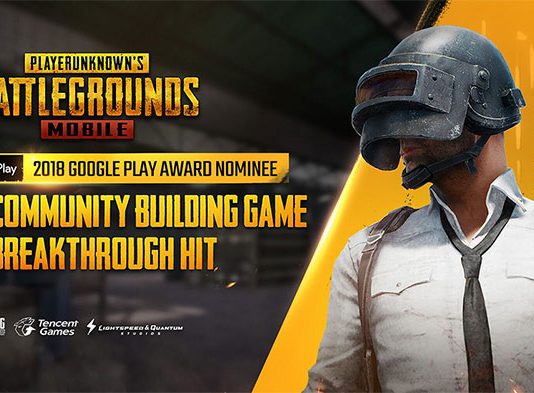 PlayerUnknown's Battlegrounds Corporation, popularly known as PUBG which gained immense popularity among game lovers in no time, has announced good news for all the PUBG lovers out there! The makers of the mobile game will release 0.9.0 update of PUBG on October 25. Also, this will be one of the...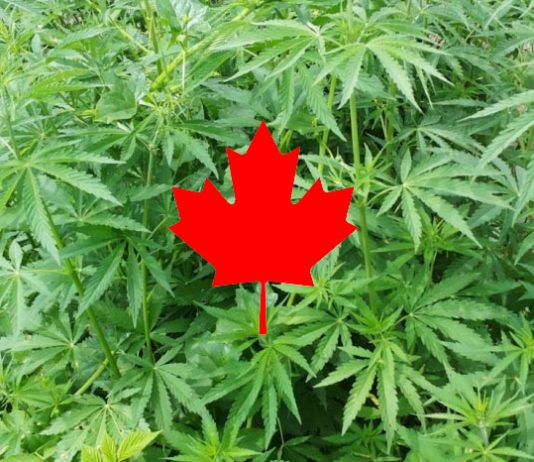 In an historic decision today, the Canadian government has legalized sale of marijuana across the nation this Wednesday. With this Canada has become the 1st among the G7 countries and second country worldwide after Uruguay to officially legalized marijuana for all adults. Uruguay in December 2013, became the first...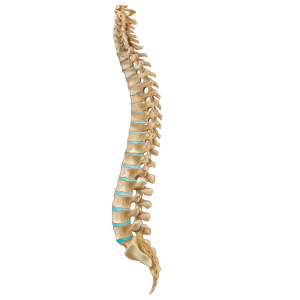 Spinal health issues and back pain is a common health problem at present across the globe. To raise awareness about the prevention and effective management of spinal conditions, World Spinal Day is celebrated on October 16th across the world since 2012. The objective behind celebrating World Spine Day is...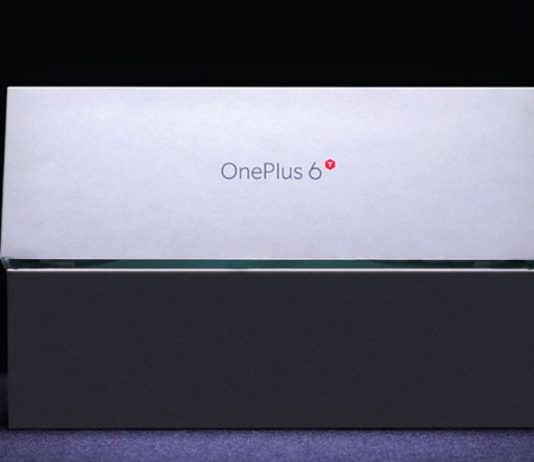 With the announcement of the launch of OnePlus 6T by the Chinese phone maker just few months after the launch of OnePlus 6, many speculations has been made about the phone on its features, availability and specifications. The company has already confirmed that the OnePlus 6T will be launched on...