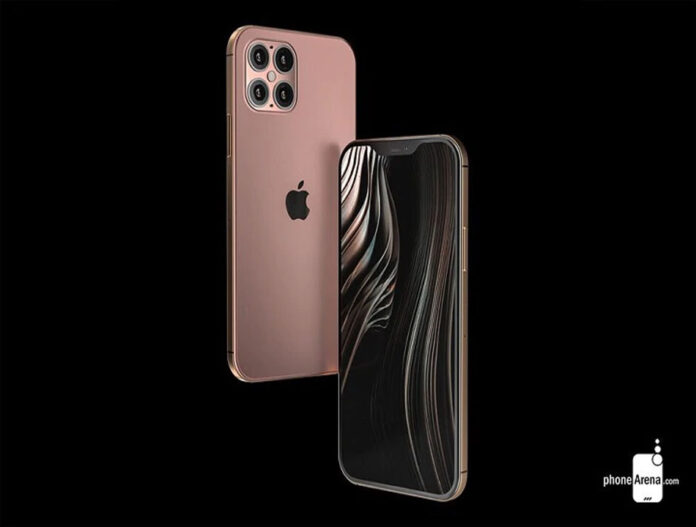 According to many reports, tech giants like Apple and Samsung are planning on selling chargers and earphones separately rather than along the smartphone in retail box. It is said that Apple will adopt this business strategy so as to save the expenses incurred while manufacturing the device.
As per an analyst named Jeff Pu, iPhones that will be introduced this year will be approximately $50 costlier than iPhone 11 that will include earpods and charger in its retail box.
It is believed that the introduction of 5G and consumption of OLED screen will lead to huge costs in manufacturing for Apple thus, the high cost.
Jeff Pu also confirmed that Apple wont be selling chargers and earpods together with the iPhone but also claimed that this will not affect the demand for upcoming smartphone. He said that the phone will be "accepted by consumers."
As per predictions, the new base version of iPhone is likely to be available for $749 for the 5.4-inch display which is $50 more than previously launched standard model of iPhone 11 which was priced at $699.
Another analyst Ming-Chi Kuo predicted that this iPhone 12 will sport four variants out of one will sport a 5.4 inch screen then two of 6.1-inch models and lastly, a 6.7 inch screen. One thing that is common for all the models is that they all will equip OLED screen and 5G for connectivity.
Camera setup may also vary from variant to variant.