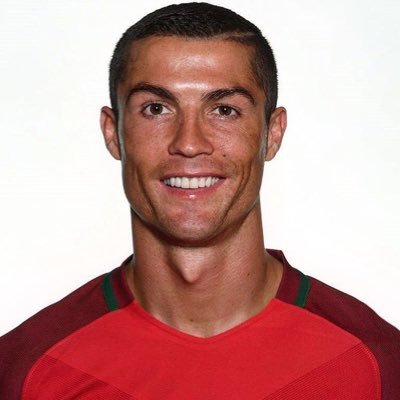 Portuguese legendary forward and five-time Ballon d'Or winner Cristiano Ronaldo have now achieved a unique record in club football. Ronaldo has now become the first football player to score 400 goals in the top five leagues of Europe.
Ronaldo achieved this record on Saturday with a goal in the ninth round of the Italian League against Genoa. He scored the fifth goal for Juventus, while he scored 84 goals for Manchester United and 311 for Real Madrid.
In the match played at Juventus Stadium, Ronaldo made the only goal of the match for the hosts from within a six-yard box in the 18th minute. In the match, Juventus kept 64 percent ball in their position and scored a total of 21 shots towards the goal. In the second half, Genoa managed to return. In the 67th minute, Daniel Bessa scored the equalizer for the visiting team through the header.
Ronaldo scores 400 Goals in European Leagues
Despite this draw, the current champion Juventus is at the top of the table with 25 points. Massimiliano Allegri, chief coach of Italy's club Juventus, says that the charismatic forward Cristiano Ronaldo will play for the team despite facing investigations in connection with the rape. Allegri said, "He is very quiet and working. I do not want to react to things that I do not believe because they are personal issues."
Allegri said, "He has come here with great humbleness and has mixed up well; he is also doing the round and he does it very well, besides, he has done important assist."
Ronaldo is undergoing criminal investigation in Las Vegas, in which he is being charged with rape. The police have started the case again in 2009. However, Ronaldo has denied these allegations.