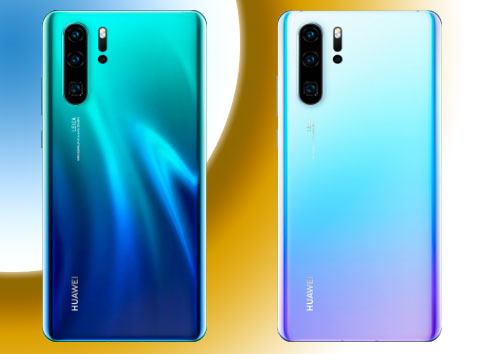 Mobile phone manufacturer Huawei released the EMUI 10 update for Huawei P30 Pro smartphone. The Huawei P30 Pro is reported to be getting EMUI 10 update based on Android 10, the latest mobile operating system from Google.
There are reports of Huawei P30 Pro receiving the EMUI 10 update which is based on the Android 10 mobile operating system.
The Huawei is not pushing the latest stable EMUI 10 updates for its Huawei P30 and P30 Pro smartphones. Earlier company said to release the OTA update in mid-November. If you are user of Huawei P30 or P30 Pro smartphones you should get the update soon if it is not received on your mobile.
According to the announcement by Huawei the updates will arrive to Huawei P30 and P30 Pro Chinese owners any moment. There are high chances of getting the updates for global users very soon. Once this update is released for global users, the update will start appearing on the mobile phones.
This update brings the combined features of EMUI 10 and Android operating system. It is worth for the users to update to newer versions.
As per the company release roadmap, the users of Mate 20 and 20 Pro will also get update by end of this month.