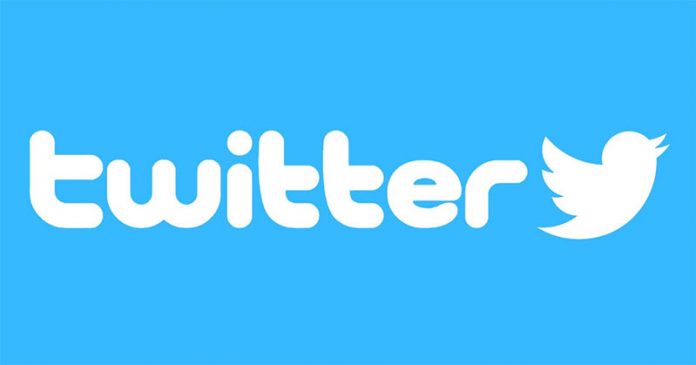 The world's most popular micro-blogging site, Twitter, had recently made substantial changes in its user policy, specifically on the grounds of how a tweet violates its terms of service and its corresponding consequences.
The micro-blogging site has made the necessary changes in its policy after facing much criticism for not having any policy against offensive content that is widely shared on the platform. Hence, the update on its terms provides a clean up of all inappropriate content that is being shared by users.
Under its updated policy, Twitter will now start the practice of highlighting the content that violates its terms. A message attached to the material will be apparent for all 330 million users to understand that the tweet was forcibly taken down by the moderators and not deleted by the user to avoid possible public outrage.
This is perhaps one of the most significant updates Twitter has ever made, responding to the corrective measures regarding offensive contents reported by multiple users.
Twitter will now run the tweet through various parameters to see if the content violates the Twitter Rules Policy Guidelines.  If the content violates the site's guidelines, moderators will automatically block the material and an advisory stating "This tweet is no longer available because it violated the Twitter rules," will be seen.
Earlier, it was not precisely known to whether any tweet was taken down by Twitter themselves or deleted by the user. In response, Twitter published its official statement to address the matter. "We're adding new notices to make it easier to see when we've taken enforcement action on a Tweet."
On a more important matter, if a person does not take any action on their reported tweet and decides to delete the content, the user will be prohibited from posting any new tweet. The warning message will be displayed for 14 days to inform everyone following the reported user about the offensive content posted.
The new policy and corresponding measures will be visible on Twitter.com as well as third-party apps you may be using to access Twitter. The policy changes have been rolled out now but will be available for users to review after the next few weeks.