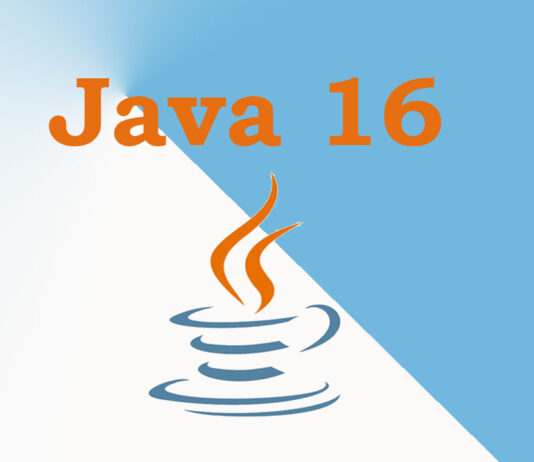 Oracle releases Java 16 JDK and virtual machine with 17 features for the production use. Java 16 brings host of new features and improvements. Last year Java 15 was released and after an interval of 1 year Java 16 has been released. Now, the support for Java 15 will...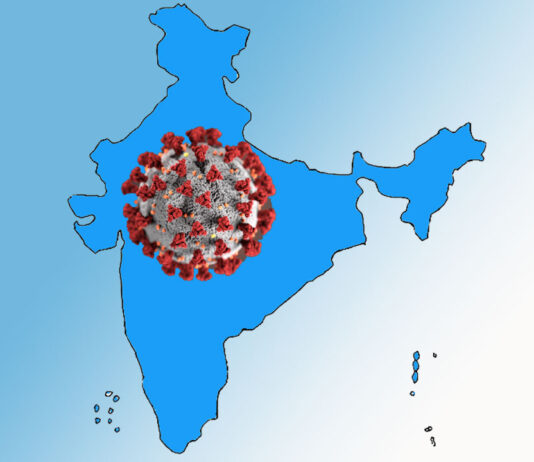 Coronavirus cases are increasing fast in India with 24,492 new cases and 131 deaths in past 24 hours in the county. In India total Coronavirus cases rose to 1,14,09,831, while death count reaches 1,58,856 till now.  India reported more than 20,000 per day in past six days, which is...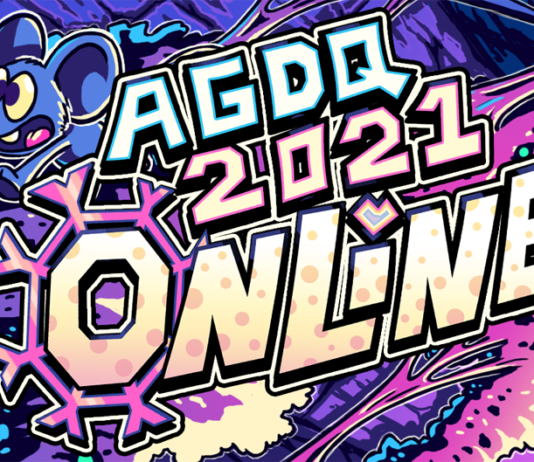 Games Done Quick is online and here is the Day 1 schedule of the popular game Done Quick 2021. The online game will include the popular Awesome Games like Hades to Pokémon, speedrun fans. The fans of the game is already ready for seven straight days of intense, charity fueled...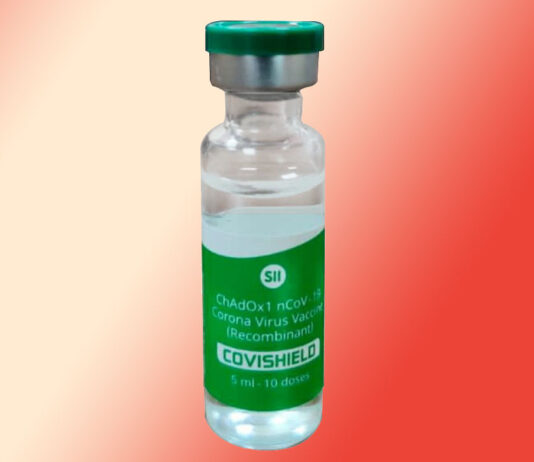 Drugs Controller General of India approves Oxford-Astra Zeneca's Covishield and Bharat Biotech's indigenous Covaxin for restricted use in the country. These two vaccines are approved in India for emergency and restricted use in India. The subject expert committee had recommended Covaxin on Saturday for restricted in India. Drugs Controller General...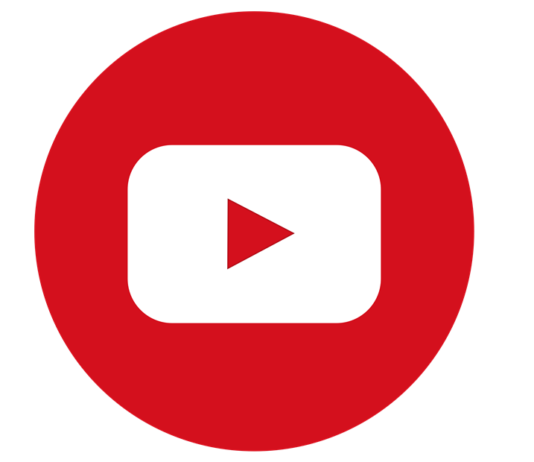 Google updated their YouTube terms of service in the United States which will allow the YouTube to display ads on the video channels not being monetized. There are many YouTube channels not able to achieve the 1,000 subscribers and achieve 4,000 hours of valid public watch, these channels does...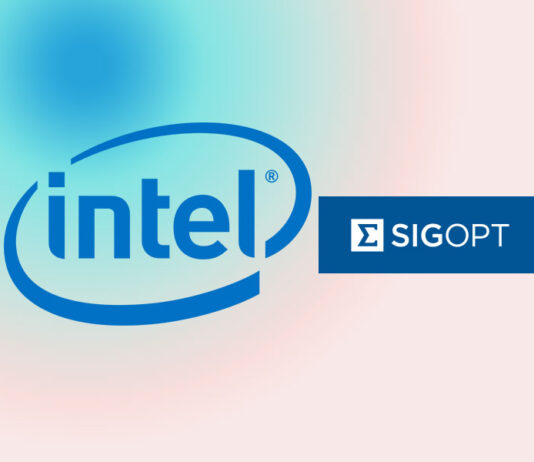 Intel announced a new tech acquisition of a San Francisco-based startup developing AI models optimization solution. With the acquisition of San Francisco-based startup SigOpt, Intel will further enhance their AI capabilities to amplify the hardware products and offer AI software tools for the developers. This deal is expected to be...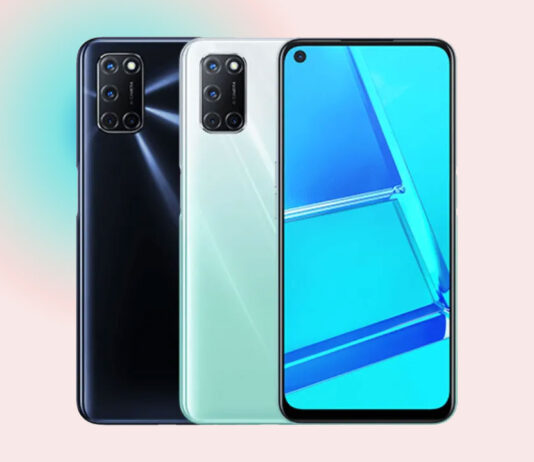 According to the reports Oppo might bring new devices with Snapdragon 870 chipset. The Snapdragon 870 chipset will be launched by Qualcomm in coming December. We are expecting the light version of flagship devices built with the Qualcomm Snapdragon 870 chipset. As per the previous reports Qualcomm is going...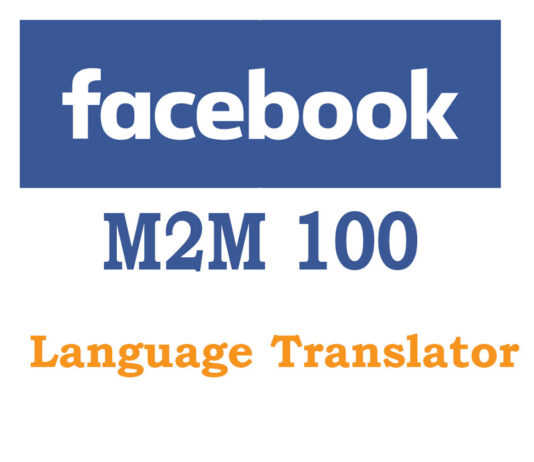 Facebook launches a new AI language model called M2M-100 that can translate between 100 languages and it comes with the 4,450 possible language combinations. Project is released as open source project on GitHub.  The M2M-100 is a deep learning machine a new AI language model called M2M-100, which is...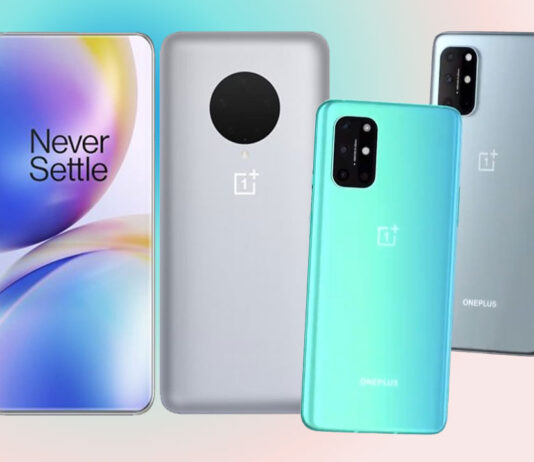 Mobile manufacturing giant OnePlus is all set to release its new mobile device OnePlus 9 in March 2021. The March 2021 launch date is earlier than expected. Previous company announced to launch OnePlus 9 on 14 April 2021. As per the rumors this release might follow-up with the launch...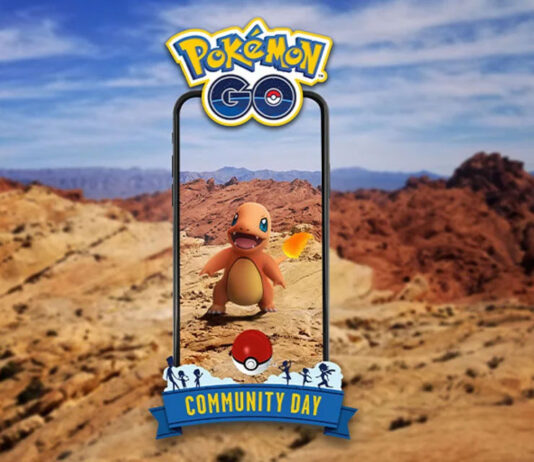 The highly awaited game A Tale Of Tails is already released and its live in certain parts of the world. The Charmander Community Day is already live in certain parts of the world in the Pokémon GO, which is confirmed by the users on the Internet. The full Community...