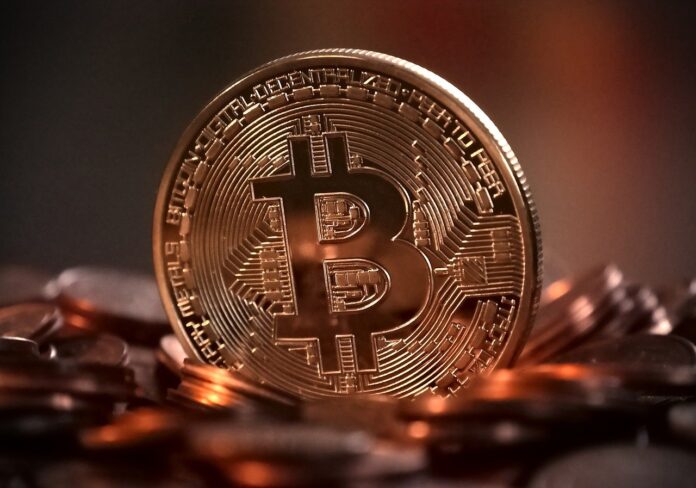 The Cryptocurrency crashed on May 10, 2022 with a fall of 54% from its highest price.  This is considered to be big fall in the Cryptocurrency price.
The total crypto currency market volume price over the last 24 hours is US$184.49 billion. Due to the Cryptocurrency crashed the major cryptocurrencies like Bitcoin, Ethereum, Dogecoin, and Terra are in red.
Here we are giving the list of top 10 cryptocurrency prices  that you should check before investing.
Top 10 current cryptocurrency prices on May 10, 2022
Bitcoin (BTC)- US$30,999.67 (down by 8.28%)
Ethereum (ETH)- US$2,321.98 (down by 6.14%)
Tether (USDT)- US$1.00 (down by 0.01%)
Binance Coin (BNB)- US$311.49 (down by 1.35%)
USD Coin (USDC)- US$0.9999 (down by 0.00%)
Cardano (ADA)- US$0.631 (down by 11.46%)
XRP (XRP)- US$0.5057 (down by 11.01%)
Solana (SOL)- US$66.19 (down by 12.74%)
Binance USD (BUSD)- US$1.00 (Up by 0.12%)
DogeCoin (DOGE)- US$0.1092 (down by 11.61%)
According to CoinMarketCap, in the last 24 hours within a decrease of 88.72%.