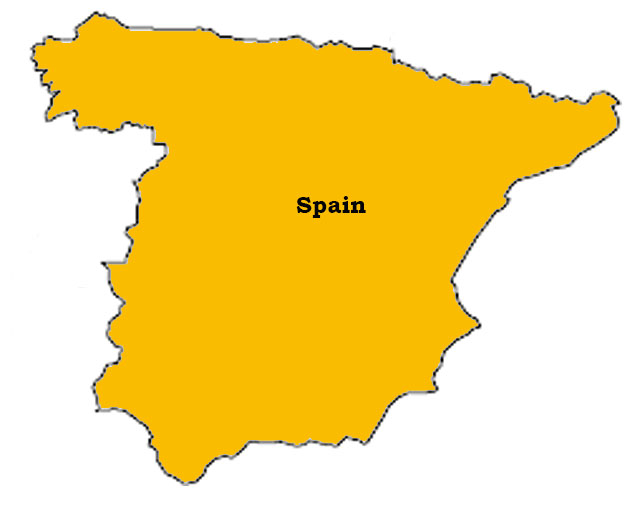 Currently Spain is the most affected country after Italy in Europe, Spain reported 100 deaths and 2,000 cases in 24 hours. In Spain over 7,753 cases of Coronavirus have been confirmed and 288 people have died so far due to deadly Coronavirus infection.
Globally the infection of Coronavirus is spreading very fast and many countries are reporting news cases per day. Although less new cases are reported from China.
Spain is the second-most affected country in Europe, with the new infection and death data in the past 24 hours, it became necessary to take proper measures  to stop the spread of the virus. On Sunday  Spain reported some 2,000 new coronavirus cases and more than a hundred deaths in just 24 hours.  It's a huge spike in cases of Coronavirus infection in Europe.
The Spanish government has imposed a near-total nationwide lockdown. Now its total lockdown and  bans are imposed, no one is allowed to go out except to go to work, get medical care or buy food.
Worldwide there are a large number of confirmed cases and casualties due the infection of deadly Coronavirus.