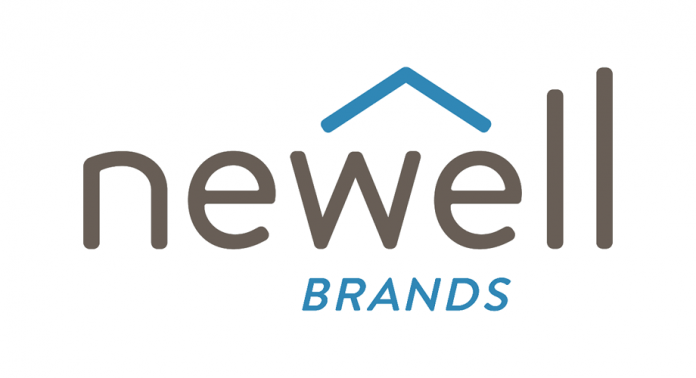 Newell Brands Inc (NYSE: NWL) is showing upward trend in the early trading today, company posted positive earnings for the third quarter. Third quarter earnings of the company are far above the expectations and this may be one of the reasons of upward trend in the company stock.
Company also raised it outlook for the complete year, which gives confidence among the investors.
NWL is showing a climb on the earning in today trade; this is a strong start for company in today's trade. The partners company of Newell Brands (NWL) like Sharpie, Elmer's and Graco did also performed well.
Due to group performance of these companies stock value  is doing well in market.
Here are the details of the profits made by company in third quarter of this year. As per company statement, company generated a profit of $234.4 million, working out to $0.48 per share. Various analysts suggests that the earnings of the company would be around $0.65 per share.
If we see the revenue of the company then we will find that it generated decent revenue this year. It is expected that the company may generate revenue of $2.35 billion.