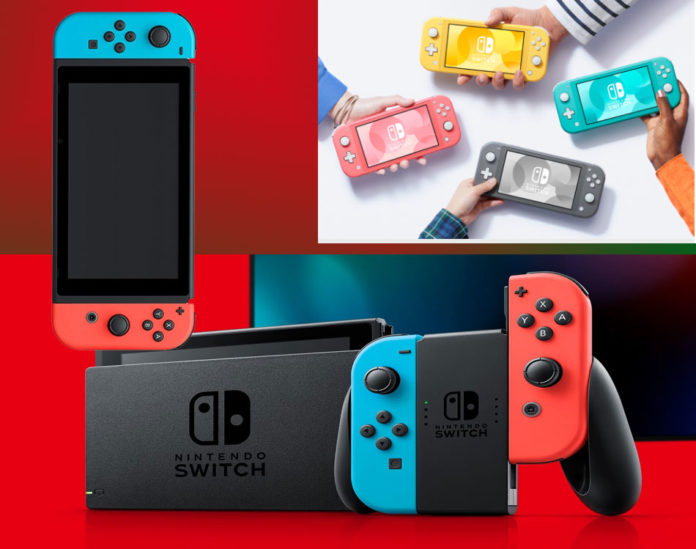 According to the reports, Nintendo is planning to produce over 22 million Switches in 2020 to meet the growing demand of Nintendo Switch. Due to Covid-19 infection people are forced to stay at home in a countrywide lockdown in many countries around the world. There was huge sale early in 2020 leading to shortage of the devices in the market. To cope with the device shortage Nintendo is taking to the manufactures to produce more devices in 2020.
According to the reports the gaming Switch Company Nintendo plans to increase the production of Switches to 10% in 2020. Nintendo will manufacturer more Switch consoles during April and June month this year.
Nintendo is reaching out the suppliers for production of more devices, but it all depends on the availability and procurement of necessary parts for the production of this device.
Nintendo is hoping to get more devices in 2020 to meet the market demand. As per reports Company's plans is to produce 22 million Nintendo Switch in 2020.
Last year in 2019, Company manufactured over 20 million console and this year company is looking to increase the production to 10% which will come around 22 million devices in 2020.
The spread of Covid-19 infection in China caused production delays in February and due to this the company temporary put a hold on the sale of device in Japan. Company is expected to start the shipment of device in country late April and mid-May.
The Nintendo Switch is a very popular video game console for playing various types of video games and it is very popular around the world. This device is developed by Nintendo and it is released worldwide on March 3, 2017. This device is being used in almost all the countries in the world. This device can be used as a home console and portable device.