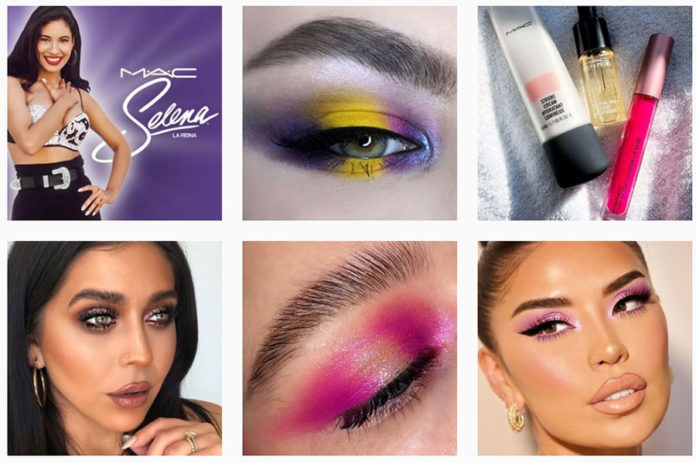 Highly popular Mac Cosmetics in launched and the product is available for sale now. The MAC Cosmetics Selena Quintanilla Collection is just launched and the highly popular products are available now. Interested people may shop the products from MAC Cosmetics Selena Quintanilla Collection.
The MAC Cosmetics just launched the highly anticipated second collection of its cosmetics product inspired by the late musician and style icon Selena Quintanilla.
The collection is launched marking the 25-year legacy of Quintanilla as the queen of Tejano music. This collection is created collaboration with her family, is aptly called Selena La Reina, which translates to "Selena the Queen."
The MAC Cosmetics product is very popular and the people have been waiting for the launch of the collection. Now it is launched and interested persons many buy it.
The limited-edition range features 15 pieces across categories and these categories are:
Lipstick (four shades)
Lipglass (three shades)
Lip Pencil (two shades)
Retro Matte Liquid Lipcolour (three shades)
Extra Dimension Skinfinish
Mi Siento…Muy Excited X8 Eye Shadow Palette and
Selena Makeup Bag.
These products are available for sale and the prices of these products are ranging from $19 to $37.
Suzette Quintanilla Arriaga said "This collection is so special to me because it celebrates Selena's 25-year legacy and I wanted the packaging to be fun and memorable! The true inspiration behind the packaging is Selena's ICONIC rhinestone bra and really led to the holographic feel for the rest of the collection so it pulled everything together!" in the press release.
These products are available for immediate sale people can buy their favorite picks.