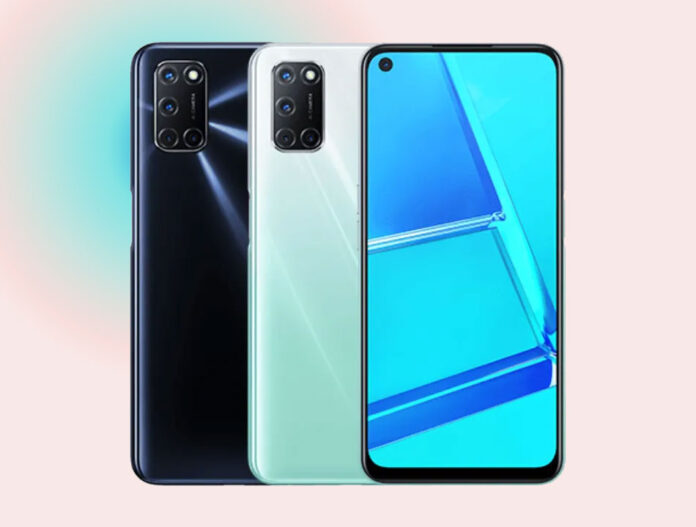 According to the reports Oppo might bring new devices with Snapdragon 870 chipset. The Snapdragon 870 chipset will be launched by Qualcomm in coming December. We are expecting the light version of flagship devices built with the Qualcomm Snapdragon 870 chipset. As per the previous reports Qualcomm is going to launch its new chipset Snapdragon 870 in the month of December this year.
The Snapdragon 875 chipset is expected to be more affordable chip with decent performance, yet it will miss some of the features. In 2021 this chipset might be used by various mobile manufactures to make affordable devices.
According to the Digital Chat Station leaks, the Oppo is working on a smartphone which will be powered by upcoming Snapdragon 870 chipset. Yet there no official word about the new smartphones from Oppo.
According to the reports, Qualcomm will achieve a speed of 3.2 GHz for the CPU and it might come with one super-powerful core. This CPU might not come with the cluster of CPUs. According to the leakster claim the Snapdragon 865 chipset is not going to the match the raw performance of the SD875.
The new Snapdragon 870 chipset will be affordable chipset and come with the better performance. According to the some people this chipset is an overkill chipset and with this chipset Qualcomm will diversify its offering.
The Snapdragon 870 expected to be a lite version of the previous Snapdragon 875 chipset. The specification of new Snapdragon 870 could be between the chipsets Snapdragon 865 and the Snapdragon 875. And the chipset will have the performance in between these two chipsets.
It is noted that the clock speed of new chipset Snapdragon 870 might go up to 3.2 GHz. And the chipset will have one powerful core instead of multiple processing units.
The new smartphone from Oppo might come with a smartphone design and fast charging. We are also expecting enhance camera setup in the new upcoming devices. It might come with the triple camera setup where main camera will be 13MP resolution. The front camera is expected to come with an 8MP selfie camera. Until now there is official word on the specification or model name from Oppo for their upcoming devices.