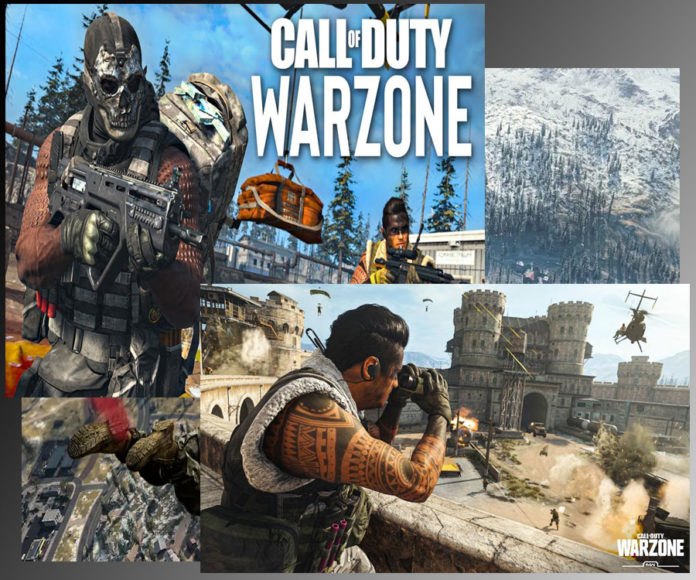 Call of Duty Warzone is getting huge popularity and just within a week of launch this game reaches 15 Million Players marks, which is a great achievement for this warzone game. This game started with the gathering of over six million players in just twenty-four hours of launch. Game is still getting huge popularity. The Call of Duty Warzone game is getting more and more steam, the popularity is increasing very fast. Game lovers around the world is tuning to this warzone game.
According to the latest reports this game is very popular as over fifteen million people are playing this game just in a week of its launch. The game is not slowing down as more and more people around the world are joining this game.
Many people are saying that the Call of Duty Warzone has taken over the gaming world just like a big storm and the popularity is increasing fast. People are playing it like nothing. Within a week of launch this game is able to attract more than 15 million people which are amazing. This feature is truly huge figure and a lot. People are really spending more time on playing this game and the game is attracting large number of game players around the world.
The Warzone game is free; people are downloading this game and making a place for this game on their computer. This game is a Modern Warfare game which is being played around the world by large community of gamers.
Call of Duty Warzone is a free-to-play battle game which is being played by millions of people around the world. This game is a royale video game released which was release last week on March 10, 2020. This game was released simultaneously for the Xbox One, PlayStation 4, and PC. The Call of Duty Warzone game is a part of the 2019 title Call of Duty: Modern Warfare, which is free at this time and you don't have to purchase it.