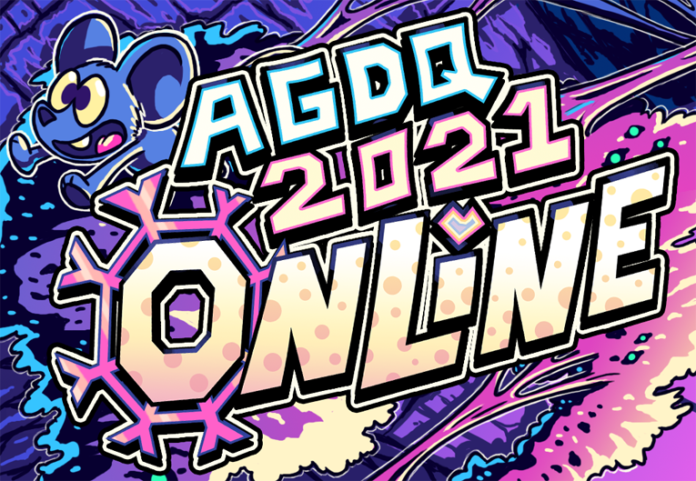 Games Done Quick is online and here is the Day 1 schedule of the popular game Done Quick 2021.
The online game will include the popular Awesome Games like Hades to Pokémon, speedrun fans. The fans of the game is already ready for seven straight days of intense, charity fueled Awesome Games Done Quick Online 2021.
The online games will kicks off on Jan. 3.
Here is the schedule for Jan 3.
Jan. 3
10:30am: Pre-Show
11am: Mirror's Edge – Inbounds
12:03pm: Donkey Kong Country – Any% No Major Skips Race
1:05pm: Just Cause 3 – Sky Fortress DLC
2:09pm: Ratchet & Clank (2016) – New Game Plus
2:58pm: Mega Man X5 – Any Percent
4:06pm: Dragon Age: Origins – Any Percent
5:23pm: Ori and the Will of the Wisps – Main Quest Order Race
6:50pm: Diddy Kong Racing – 100 Percent
8:54pm: Metroid: Zero Mission – Nine Percent Normal
10:06pm: Daily Recap – Sunday
10:16pm: Lightmatter – Any Percent NMG
11:20pm: Pikmin 2 – Pay Off Debt