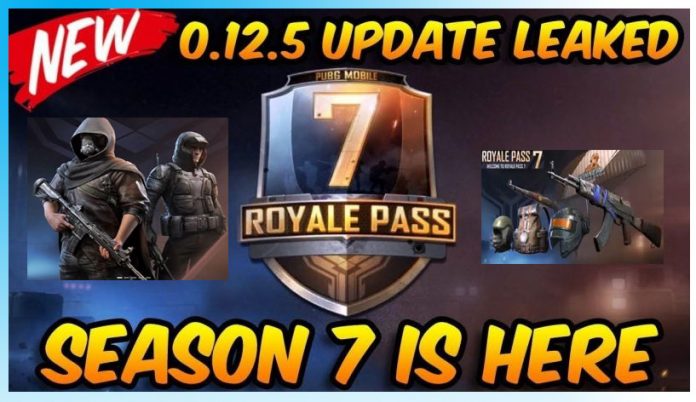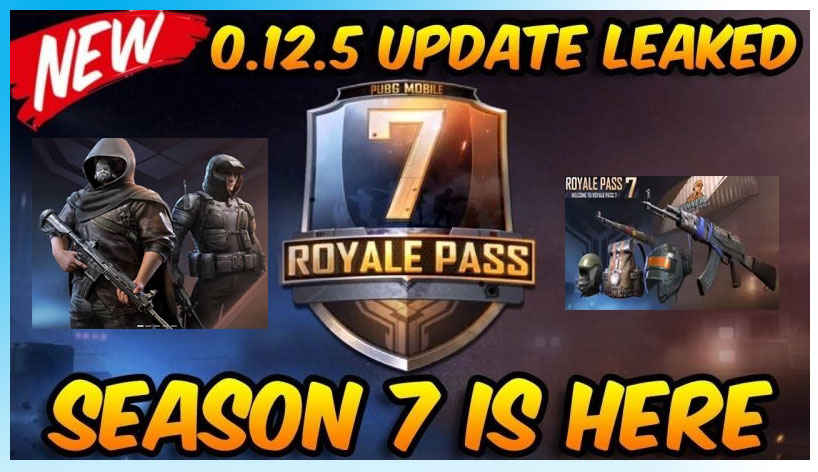 After acquired millions of hearts from around the world, current season of PUBG is about to say farewell to all its fans by leaving a second thought of a new season. Even though, the fans expect new hurdles and tackles in the new season of this popular online game, as it has the history of never solving puzzles and logical stress that the player makes addicted on this. Really it has the tradition of new magical events and weapons added with its each new season. When the season 6 performed well with new sharp shoot guns and Zombie mode operations the leaks of season 7 also predicted that the upcoming season also will be furnished with the sufficient stuffs like the previous version.
Season 6 was also similar to the season five PUBG, which was a complete package for the online game players. PUBG Corporation, the publishers of the game filled the season 6 also with essential recipe like the previous season. The main attraction of the season 5 was when the game reached its zenith of success they can select one from two exclusive outfits.
The theme of Season 7 will be warfare tactics along with the outfit choices like 'Assault Squad' and 'Urban Scavenger'. In this season The Royal Pass also declared a latest 'RP EZ Mission License' along with some highly difficult challenge tasks, which will ensure the player with weekly new rewards. The producers of the show expect that this new rewards and awards could increase the range of challenge which will attract more enthusiasts to participate in the game.
Brenden Greene the master Brain and the director of this widely spread online game, which was created under the influence of a Japanese movie 'Battle Royale,' which was released in the year 2000. The game seems to be more adventurous and excited. It is pertaining about one hundred players landed on to an island and searching for weapons and other deadly equipments to attack each other to protect themselves and avoid a sudden death.
With the support of trailers, posters and the assumptions connected with the past seasons, the new season is also expecting various outfits and multiple colored skins that will definitely make the game more interesting and exciting for the players. The clue also states that the new season will be occupied by newly designed weapons include various types of rifles, multi colored and multi designed helmets along with gorgeous parachutes.
The style and model of the airplane in this season also will be changed with a new smoke trail feature alongside pink and black color coding. Definitely it will lure the heart of millions of fans around the world, and it will win its publicity at the maximum level.