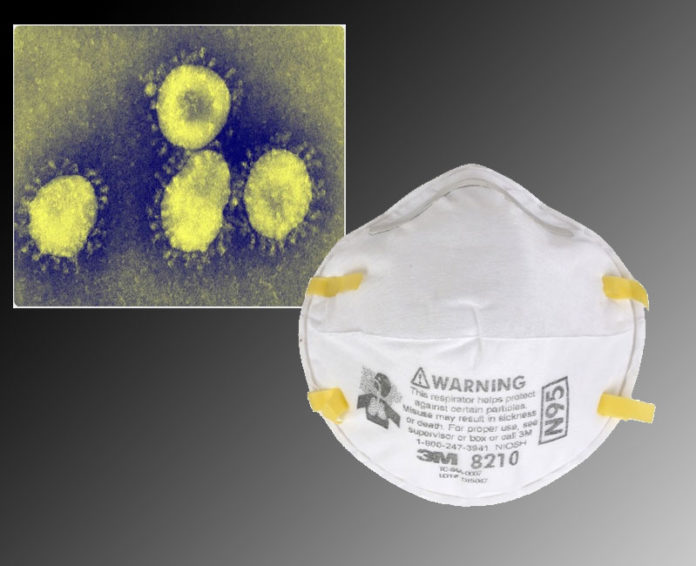 After the death of four more patients in Washington State, the total deaths due to recent Coronavirus infection reaches to 9. As per the reports the mortality rate of this infection reaches to 3.4%, which is considered to be high as compared to the other virus infection.  Earlier 2 deaths were reported by officials in USA. The two persons died earlier were affiliated with the Life Care Center of Kirkland.
According to the reports there are over 108 confirmed cases of COVID-19 in United States, which is currently being treated at different facilities. CDC is working for stopping the spread of this virus. Confirmed cases of Coronavirus infections is reported from California, North Carolina, Oregon, Illinois, Massachusetts, Florida, Georgia, Rhode Island, New York, Arizona, New Hampshire and Wisconsin. Virus infection seems to be spreading fasts and authorities are taking appropriate precautions to contain the virus.
As per the warning from WHO, this virus could be far more dangerous as compared to the flu virus, the mortality rate of this virus is very high rate at 3.4%.
According to the experts, scientists do not have data for future prediction of the spread of this virus. So, its future could be more dangerous.
The Worldwide death due to the Coronavirus reaches over 3,222 and more than 94,343 confirmed cases is reported from the world.  This strain of Coronavirus originated from Wuhan China is very dangerous and now it is spread to most of the countries in the world. South Korea is most affected country outside of China.
Today, more cases were reported in India and the confirmed cases jumps to 28. Many other countries are reporting deaths and many confirmed cases.
As of now there are no vaccines for this virus, nor there any treatment. So, it is also a big concern for the world. Scientists will take at least 1 year to come up with effective vaccines of this disease.