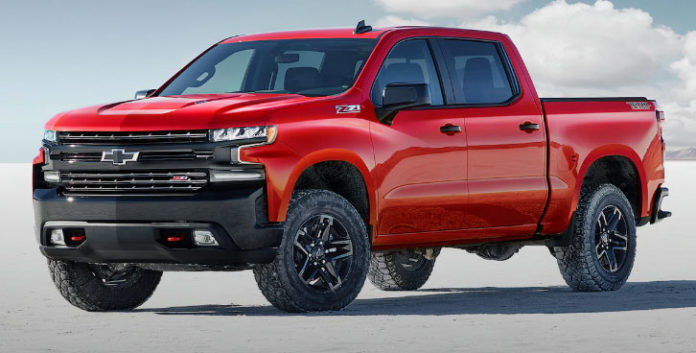 The largest automobile manufacturer General Motors (GM) calls over 900,000 new vehicles including for fixing the brake and battery problem. The list of vehicles includes both cars and trucks. Company issued information for recalling 900,000 vehicles worldwide. According to the company statement, these vehicles have been recalled to fix software issues related to break system notification.
Company is recalling more than 550,000 2019 light-duty Chevrolet Silverado 1500, Cadillac CT6 and GMC Sierra 1500 vehicles for fixing the software issues. Company will fix potential software issues of vehicles' brake system notifications.  Company is recalling all new models of the vehicles worldwide.
If you are owner of these vehicles you may contact customer care of GM or customer care guys will contact you soon.
Company is recalling more than 400,000 2019-2020 model of Chevrolet Silverado 1500 and GMC Sierra 1500 trucks to fix the battery cabling issue. Currently due to excessive glue, there can be potential fire risk. One such fire has been reported and fortunately there was no injury.
The error with any GM product is very rare, but this time due to this error vehicles electronic control and anti-lock system might be disabled. So, to fix this serious issue GM recalled so many new vehicles worldwide.
If you own these vehicles its necessary to get the issue fixed by sending your car to service center of GM. For more information customers can contact GM customer care in their area.