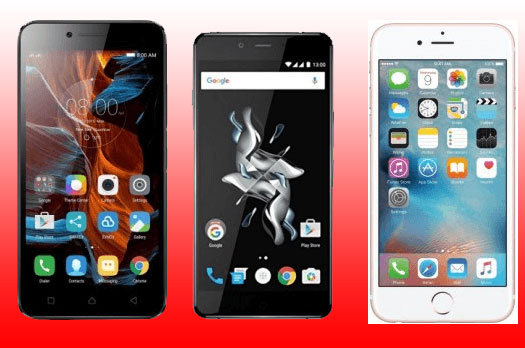 Apple is all set for their next year release of iPhones but may bring no changes to the phone screen sizes with their upcoming model for next year. Although it is no surprise for apple users as Apple company doesn't like to play with their phone looks so frequently but when it comes to features, nothing so far can beat apple in it. According to KGI Securities analyst Ming-Chi Kuo predicted that Apple might not release new screen sizes for iPhones releasing in 2019. He also said, that Apple may be using a new kind of antenna technology and will work on other parts for detailing their Apple products. Apple might opt for a modified Pi (MPI) antenna over the Liquid Crystal Polymer (LCP) which are current antennas placed in their iPhones,
It is believed that 2019, iPhones will look almost like this year with the same screen sizes including a 6.5 inch and a 6.1 inch. These sizes are their current screen sizes including handsets like iPhone XS Max and iPhone XR. Kua also predicted that Apple may bring back their most compactable size of a 5.8-inch OlED screen size, which is the same size of XS iPhone.
The new technology demands great extensive does of high technology. The requirements of new MPI technology have serval reasons, as new technology is very important to achieve the performance. Kuo also stated that the new MPI technology will work as power dose to support the upcoming high frequency 5G bands or to maintain wave connectivity. Apple have always been ready with upcoming requirements in the mobile industry.
Company will include LCP antenna to reduce the cost of the phone.
Thus, the prediction for 2019 iPhone models might include the 6.5 OLED, 5.8 OLED and 6.1 LCD models. So, apple will adopt four MPI antennae and two LCP antennae we believe. The two LCP antennae will be supported by Japanese supplier to run better vertical integration capabilities. Kuo voice have been most consistent voice for all the apple products from several past years, resulting apple as most reliable mobile phone in the mobile industry.