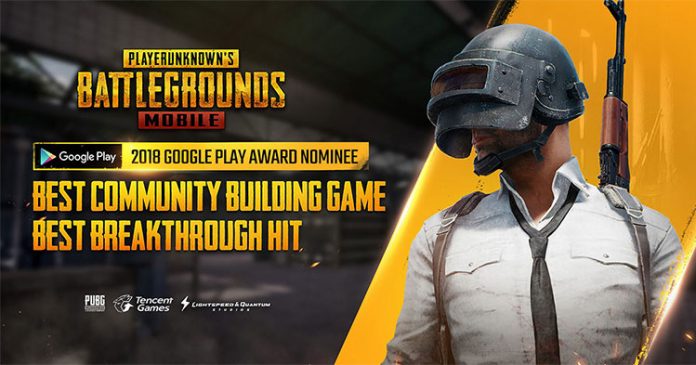 PlayerUnknown's Battlegrounds Corporation, popularly known as PUBG which gained immense popularity among game lovers in no time, has announced good news for all the PUBG lovers out there!
The makers of the mobile game will release 0.9.0 update of PUBG on October 25. Also, this will be one of the most significant updates the game has received in the last few weeks which will add some exciting new features.
According to reports, the PUBG Mobile 0.9.0 update will fix some issues faced by the users which include the sluggishness and lag issues. In addition to that, this will also set the connectivity issues in some instances.
Among the updated features of PUBG Mobile 0.9.0 update, the major highlights will be a Halloween theme, a new Spectator Mode, Night Mode, night vision goggles, few new weapons which include grenades and guns. The update will also add new vehicles which include the Rony pick-up truck, better matchmaking between players, and registration for a Crew Challenge Tournament.
Moreover, the new update will also add a few more elements to the environment like new buildings, covers, and trees to make the map slightly more immersive, mainly in night mode.
Though there is already a pirated leaked version of PUBG Mobile 0.9.0 update doing rounds on the internet, users will have to wait a few days for the original version before the official update to roll out.