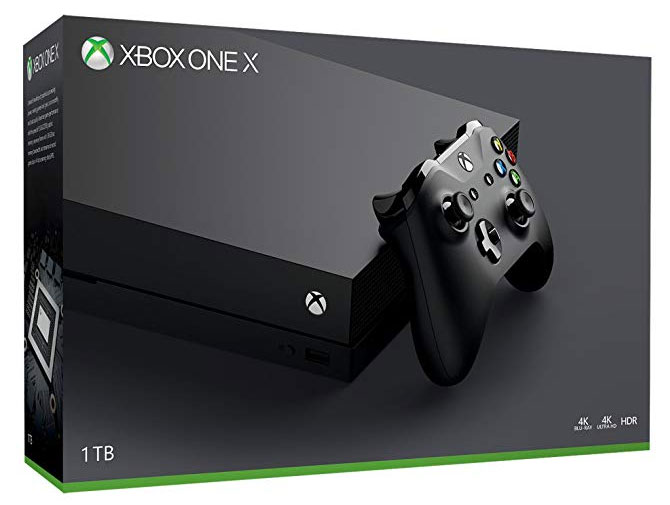 Microsoft is offering huge discounts on Xbox One in Black Friday deals. The most popular game console will be available at lowest price ever, starting at Just $399.99 only. This is going to be greatest deal ever for all game lovers.
Although it's not confirmed what discount will be on game until November 23,2018. The company announced that it will be offering huge discounts up to $100 off on Xbox one consoles. Now customers can avail their Xbox One X down to its lowest price ever.
According to the Microsoft site, the Xbox One X will be down to $399.99. Although lot of retailers are also participating in displaying great deal on this black Friday. During the sale you will get large selection of the bundles. You can also save good amount on the Xbox One S, in case you don't want to go for the full upgrade. The sale will start on November 18 and will last until November 26.
Microsoft is promising free shipping and return during this holiday season. Microsoft is offering great deals on games for the Xbox One, including 50 percent off Forza Motorsport 7 and sea of Thieves. Also discount of 35 percent will on other first party titles. This amazing deal can be availed between November 22nd and November 30th. Black Friday has handful of endless deals on Xbox game pass subscription as well. You can avail Xbox pass in just $1 for the first month on a new subscription which usually available at $9.99 per month. Under this pass you can access to more than 100 games as part of the monthly subscription.
If you been waiting for great Black Friday deals than this is just an amazing time to grab one. Hurry up before the deals get out of stock.