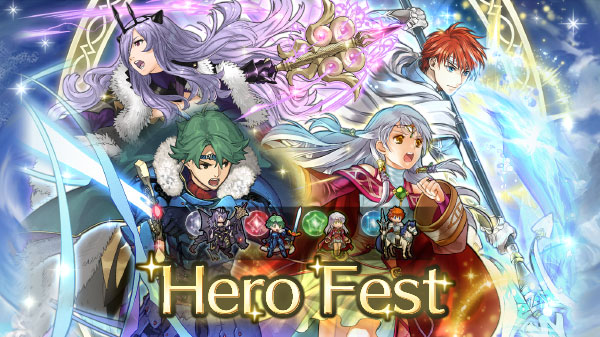 Fire Emblem Heroes announces to roll out monthly paid subscription model for the premium bonuses and game assistance. The paid service will start after the roll out of next update of the software. With this update Nintendo's highest earning mobile game will be available through monthly paid subscription service.
The company announced Feh Pass, which is company's own subscription service. The paid service will be available probably next month after the roll out of the new update.
The Fire Emblem Heroes announced today to introduce the "Feh Pass" service which will offer five bonuses to players that wish to pay the monthly price. So, only one want's to go for monthly subscription service will get five bonuses.
Earlier company rolled out Mario Kart Tour and Animal Crossing: Pocket Camp on the monthly subscription basis. Now the company is rolling out Nintendo's highest earning mobile game on the monthly subscription basis. This way the Nintendo's highest earning mobile game has joined the monthly paid subscription club.
For the players the most importable is the "Resplendent Heroes" bonus. These are the new version of characters which is already available in the game. The new characters include Lyn and Cordelia. These characters are with new alternate artwork and voiced lines.
According to the reports the company will offer Two Resplendent Heroes each month and players will be able to choose freely between them. These new ones are based on the Fire Emblem Heroes' original regions.
Users having duplicates of that hero will also be Resplendent, which will let users to toggle the alternatives.
A twitter post in context with this game says "Fire Emblem Heroes: $9.50/month to automatically replay maps with auto-battle, and use Divine Pulse from Three Houses! Dragalia Lost players:"
The other benefits of the monthly subscription is the Feh Pass requests, which offers some of the games more limited resources for example Orbs.  Users will be able to Support with an additional two heroes which will give them own stat boosts.
This monthly subscription of Feh Pass will be available at $9.49 per month. It might cost for many game lovers.