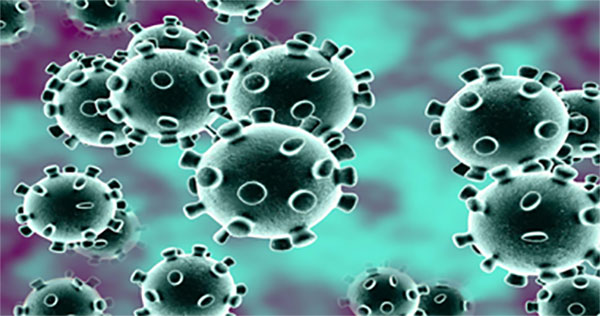 According to the Health Ministry, India reported 773 new cases 32 deaths in past 24 hours. The total confirmed cases reach to 5,194 in India. In past 7 days India see steep rise in the confirmed cases in the country. India is under 21 day's lockdown to stop the spread the deadly Covid-19 Coronavirus in the country.
The Union health ministry confirmed the death of 32 people and 773 new cases of the novel Coronavirus in India in past 24 hours. The Joint Secretary at the health ministry Lav Agarwal said that the cases of coronavirus reached to 5,194 while the death toll reached to 149 in the country.
Government authorities identified the 22 hotspots in the country. Additional chief secretary said that there are 22 hotspots in Agra, 13 in Ghaziabad, 12 in Gautam Budh Nagar, 12 in Kanpur, 4 in Varanasi, 3 in Shamli, 7 in Meerut, 1 in Bareilly, 3 in Bulandshahr, 3 in Basti, 3 in Firozabad, 4 in Saharanpur, 4 in Maharajganj, 1 in Sitapur and 8 big and 4 small in Lucknow.
Government announced the cash benefits in states/UTs, the cash benefits will be betweeen Rs 1000 to Rs 6000 for registered construction workers under building and the Construction Workers' Welfare Cess Fund. According to the Home ministry, Rs 3000 crore have been given to 2 crore registered construction workers till now.