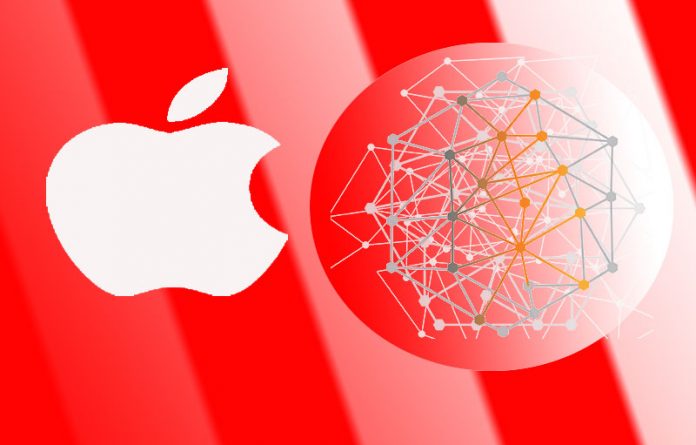 Yet in another acquisition, Apple acquires AI Startup Silk Labs which is into development of artificial intelligence software for consumer hardware like cameras and other devices. The acquisition was done quietly and details of acquisition published on The Information.
Silk Labs is San Francisco-based startup which is working on cutting-edge Artificial Intelligence and Deep Learning projects. Company is developing next generation ML applications which can fit into small devices. Software developed by Silk Labs comes with visual and audio intelligence which can power be used in IoT and mobile devices. The software is powered with next generation pre-trained neural networks to give visual and audio intelligence to the host device.
Silk Labs is developing AI software for People Detection, Facial Recognition, Object Detection and Audio Detection. Software can be installed on the embedded devices to make it smart and respond to different signals.
Apple is working hard to improve its AI capabilities for embedded devices. Amazon and Google tops in AI technologies. With this acquisition Apple will improve its AI capabilities for their devices in coming months.
According to the report Apple is aimed at strengthening its AI capabilities in smart home devices. The San Francisco-based AI firm Silk Labs raised approximately $4 million in funding, report said.
According to the market research there is huge demand of smart speakers and its shipment increased around 9.2 million units in first quarter of 2018.
The demand of smart speakers is high in the world; currently market share of 70% goes to Amazon and Google. While Apple sold 600,000 HomePods in the period.
This is not the first artificial intelligence acquisition by Apple, but last year Apple acquired machine learning and AI Company Lattice Data at an acquisition cost of $200 million.
Apple also hired Google's search and AI chief, John Giannandrea early this year to strengthen its AI effort.
There is no official report from Apple about the acquisition of Silk Labs.
Currently almost all the Big and Medium level organizations are looking towards AI technologies to enhance their business process. They are building applications to analyze huge data set to come out with actionable insight for their business.