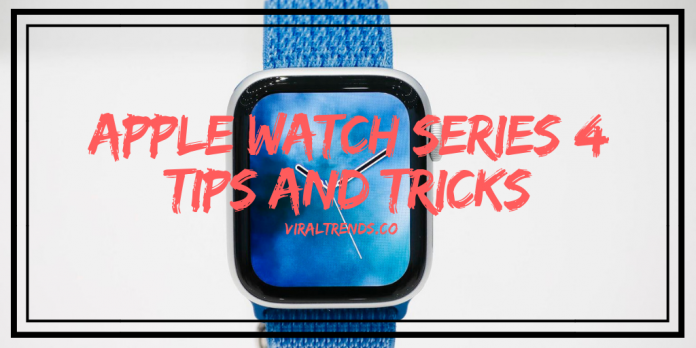 Apple Watch Series 4 comes with the features of ECG recording, and it can be configured to record the Electrocardiogram of the user's heart. This is one of the most exciting features of Apple Watch Series 4, which helps the user to keep track of the heart's health.
Apple is going to release the Apple Watch with ECG feature in the United States first as it receives clearance from the FDA.
As per the company ECG feature, it will be limited to the US users only. However, if you are a developer, you can spot the code of the iOS revealing that the feature is software limited, meaning it can be enabled through software settings.
This feature is enabled for all the US users through software settings in the Apple Watch Series 4. It's good news that the hardware did not enforce the limitation. It can be accessible outside the USA if enabled via the software.
The ECG feature is region based, and users will be able to access the said function by changing their location to the USA. This feature is similar to the Apple News which can be enabled for unsupported countries also.
The region and language setting are two different settings in iOS devices. For example, you can be in India but can set the location to the USA. Your location can be updated by navigating via Settings > General > Language & Region > Region and select "United States."
There may be some issue due to change in date and time format, but you will be able to get the ECG feature of Apple Watch Series 4. These details are from the various press release, during the actual release of the device.