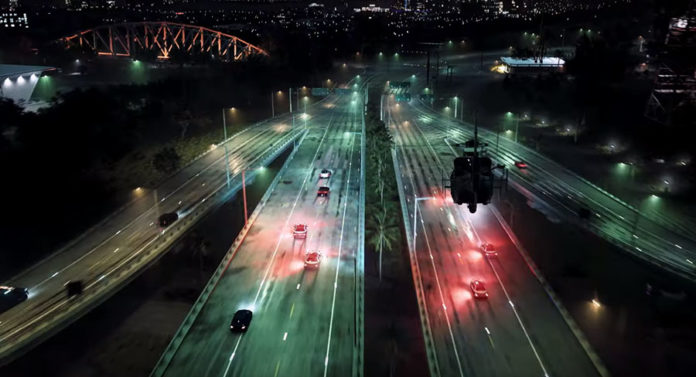 The Need for Speed Heat trailer is officially released on the Youtube and the game is going to be released on November 8. This new game will focus on the facers-versus-cops fantasy. In this game players will be participating in legal races during the day to earn cash. After earning the cash they face off in underground competitions by night so that they can build their street cred.
In just 2 days of released the trailer of this game received over 5 million views on the Youtube video streaming website. The views of trailer of this game are growing very fast on the Youtube. The huge view of the trailer videos shows its popularity among game lovers.
The Need for Speed Heat game will be officially released on 8 November 2019.
EA already confirmed in May that the new Need for Speed game will be released in 2019. Now it is clear that the game is coming on November 8 this year.
The hot pink "Heat" on top of the neon background in the game gives a Miami Vice feel.
The image in the trailer shows a woman in a modern-looking car. She has tattooed arm.
This trailer of the game is of about two minutes, which you can watch in this post below.
This trailer is filled with Need For Speed staples which includes high-performance and customizable cars, which is racing through fictitious but detailed urban settings. You will also see Johnny Law getting in the way of everyone's good time.
This trailer is already viewed over 5 million times around the world and views are increasing fast. Games seem to be in high demand. The official release date of this game is November 8.